Truth or Dare once again graced the screens of viewers last night, with housemates indulging in various silly games.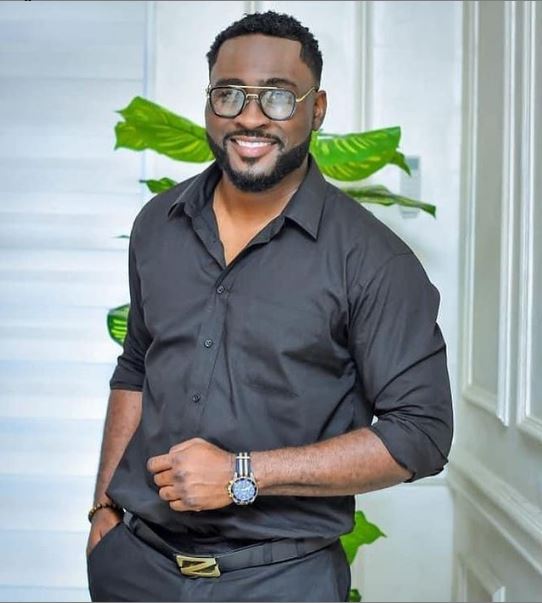 Attention has been drawn to the moment Pere was dared to lick the belly button of fellow housemate, Queen for 10 seconds.
Queen was expected to pull up her dress a bit in order for Pere to affix his tongue on her navel.