Housemate Yousef from the Big Brother Naija show disclosed that he saw Angel and Cross under a sheet in the red room last night.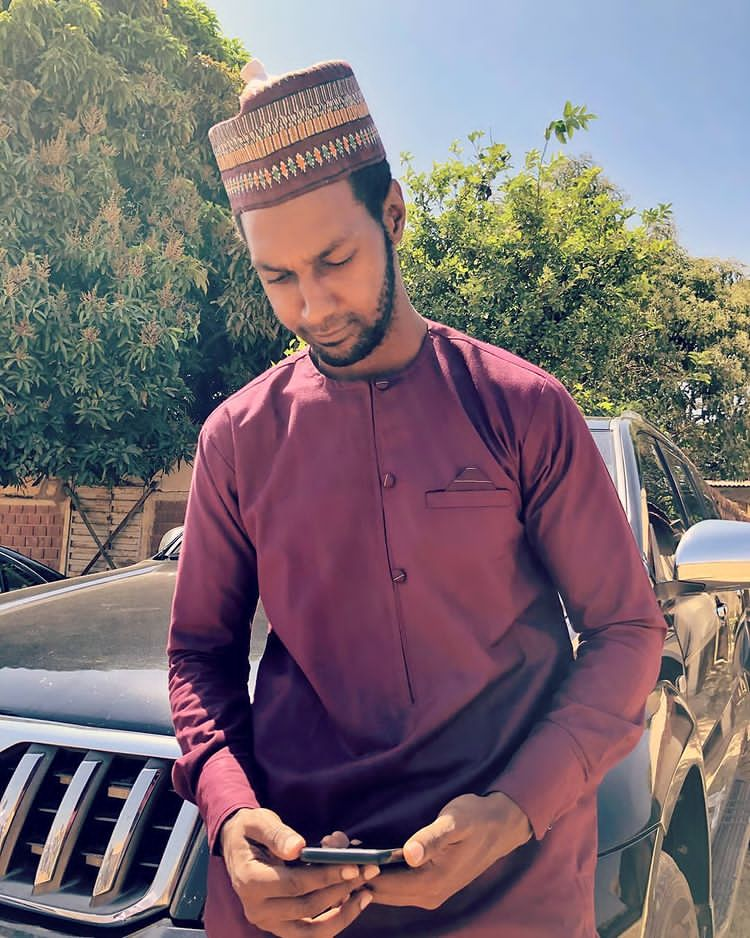 Yousef in a conversation with Emmanuel, Pere, and Michael said that the moves he saw between Angel and Cross aren't yet confirmed, but they happened in the red room.
He went on to say that he noticed that Angel and Cross are getting closer unlike before. Yousef also stated that Cross recently spent most of his time in Angel's bed.