Malawi-based Nigerian Catholic priest, Fr. Kelvin Ugwu, has called on people to do away with some erroneous beliefs/ misconceptions in religion, especially Christianity.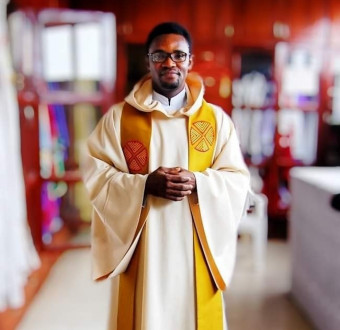 The priest took to his Facebook page to boldly state that wearing trousers for ladies and drinking alcohol are not sins.
He added that paying tithe is not an automatic ticket to heaven.