A young man and his companion took over the dance floor of a wedding party as they gave their best with their incredible steps and moves.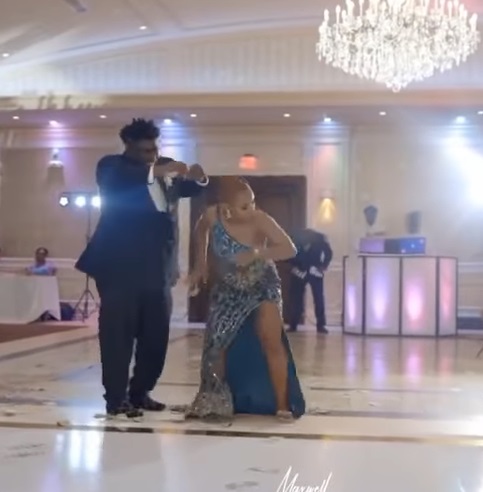 The showdown between the groomsman and a petite bridesmaid took the viewers by surprise as the duo was the definition of perfection on the dance floor.
In the adorable video shared on Instagram by @bellanaijaweddings, the duo danced to E Chole by Sefa featuring Mr Drew beautifully in a way that the best dancer between the duo is impossible to select.