Media personality Uti Nwachukwu in a lengthy post has opined that housemate Pere isn't a bully, hence, he listed 6 things to learn from him and WhiteMoney.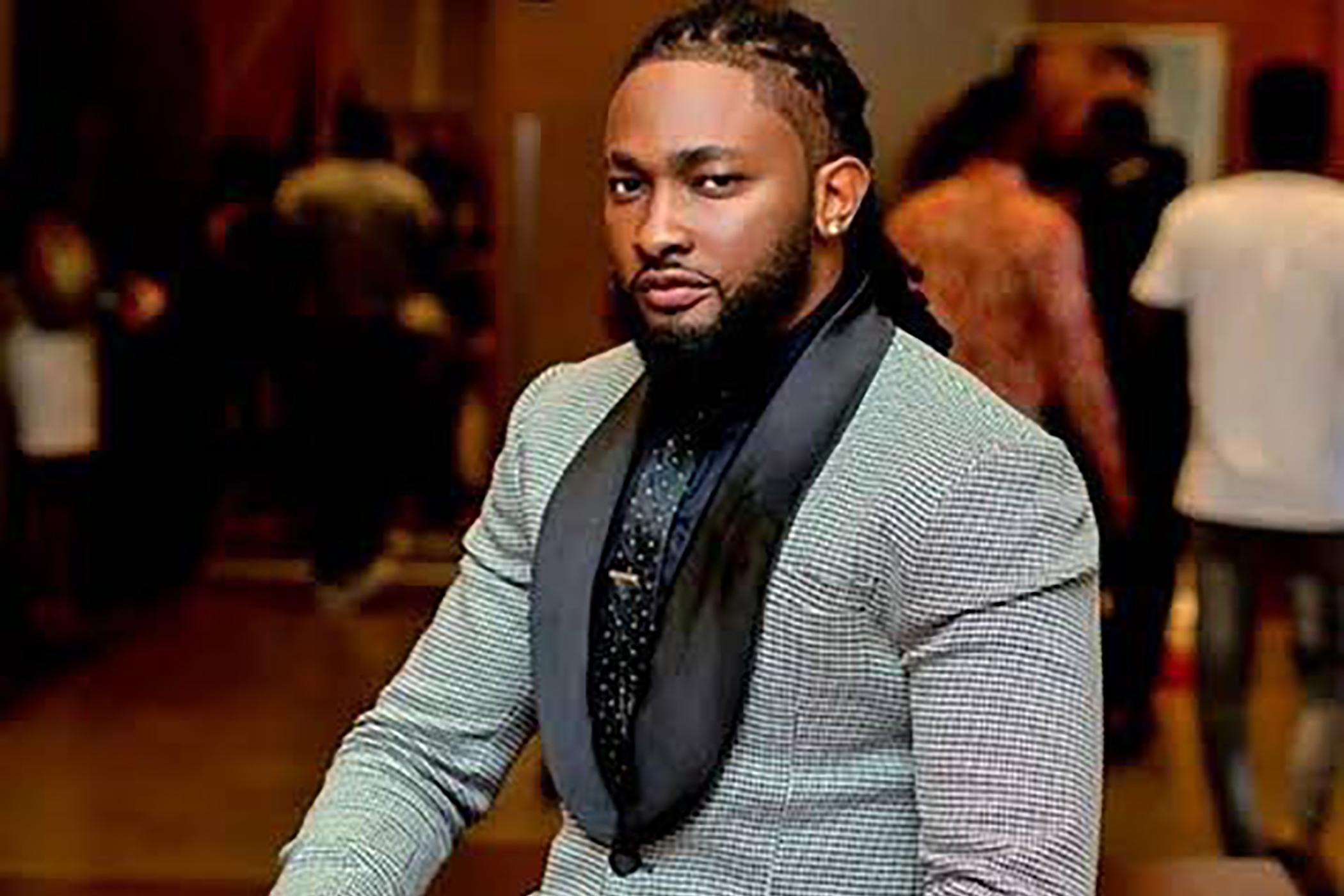 Following the heated drama in the BBNaija House, Uti has disclosed that he has known Pere for a long time, and maybe Pere is only acting a script given to him by Biggie.
He wrote;
"I love my friends & they know I am NOT one to sugar coat the truth.
Bullying is totally Unacceptable. It doesn't matter who U are or where U have been, Each Human being deserves to be treated with optimal respect regardless of what ever opinions U have of them
••
Now TO ME, at this point there are 3 likely scenarios.
Either Pere is playing a script as one of the wildcards to create drama (like he said in this intro tape) OR, He is playing a Ruthless game where u taunt ur opponent till they lose it and take themselves out OR, The tension in the house has gotten to Him and his response is to Intimidate (fight or flight). Because the Pere I know in real Life would NEVER DO THIS TO ANYONE
••
Regardless, that Kind of Behavior is totally Inexcusable IN A REAL LIFE SITUATION.
••
I am not happy that this happened. But I promised to watch without emotions this year so…
••
I always remind people that Big brother is a social experiment so THE LIFE LESSONS I have pointed out to my protégés and peeps to learn from this:
1. You choose how you want to be perceived and be audacious about it regardless of what anyone thinks. Own who you are.