It was a turbulent night for smooth sailing couple Micheal and Jackie B after they argued over an incident involving Angel.
According to Jackie B, Micheal allowed Angel to massage his head after he knew she liked him and she felt it was disrespectful.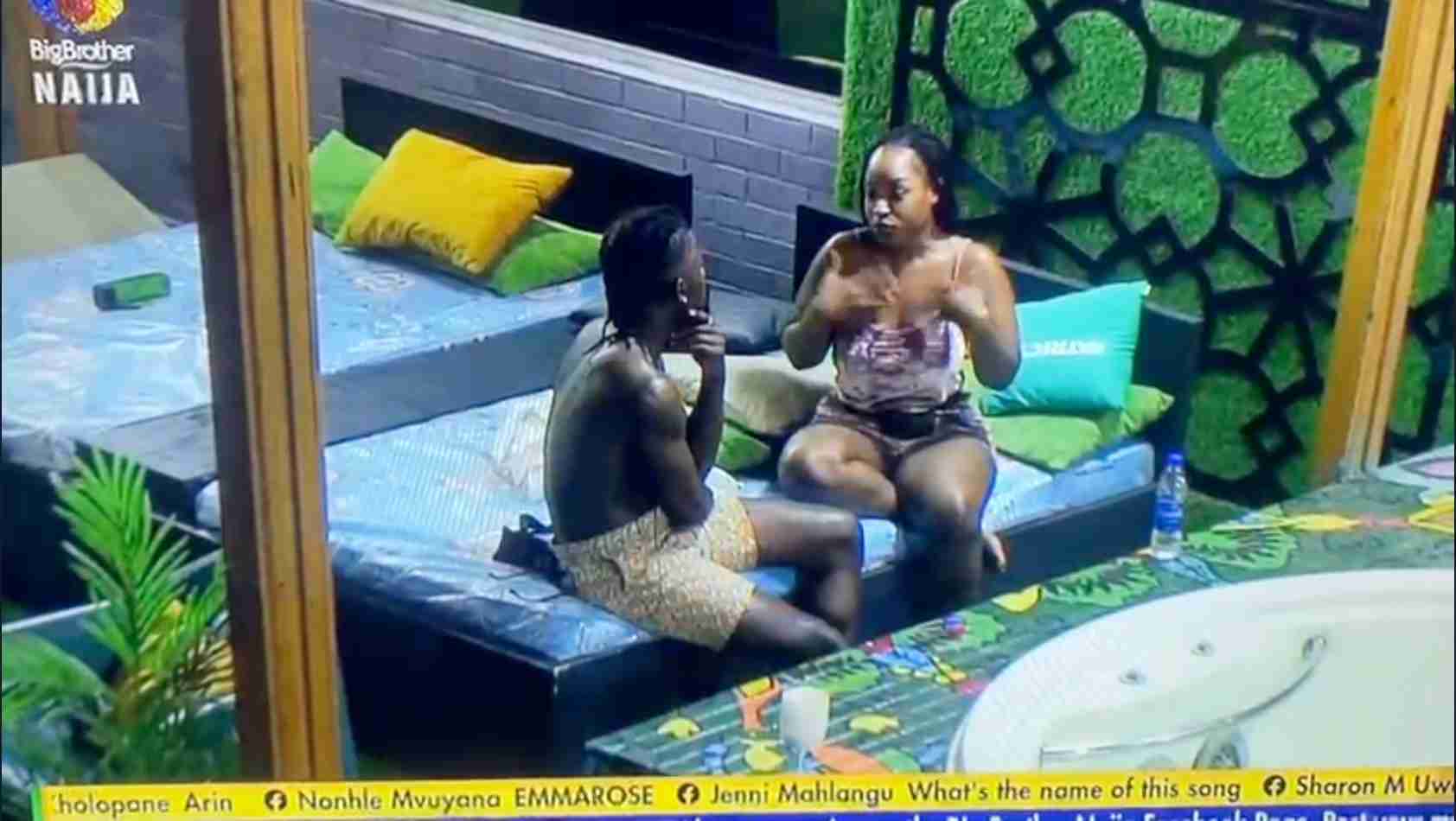 In his defense, Micheal said, it was random. That, he didn't target Angel, but he just called her because she was the one who passed by him.
In his words, "she was passing by and he just called her to rub his head because he had a migraine and he didn't want to call a guy to massage his temple."
Afterward, Jackie B explained her dilemma to Peace and Arin, and they gave her advice. She also tabled it before Maria and Pere. The HoH advised her to watch his eye movements and apply pressure.
Micheal explained himself to Arin and Peace (is there a triangle there?), saying she shouldn't guilt-trip him because he did nothing wrong.