Head of House Pere has warned housemates to be mindful as adults and give him the due respect as the Head of House.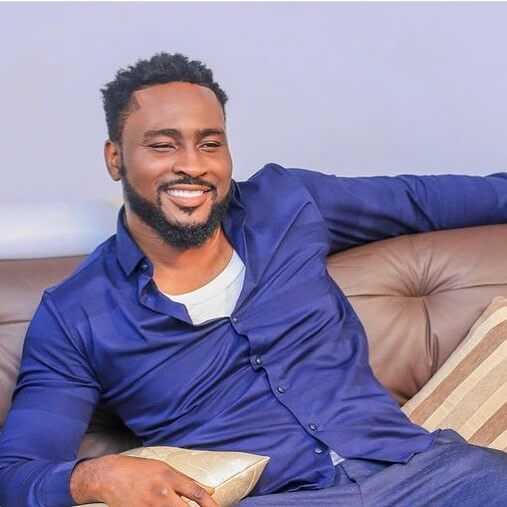 In a gathering with the housemates, Pere has told them that the position he handles deserves their respect.
He said;
"I don't care about the impression you have of me prior to me being the head of the house but my position comes with respect. But the Emblem on my neck signifies authority. So, there will be no disrespect as far as I am head of the house. We are not kids but adults".
Watch the video HERE