The founder of Living Faith Church Worldwide (also known as Winners Chapel), Bishop David Oyedepo, has reacted to claims that the church sacked over 40 ministers for generating poor income in their various branches.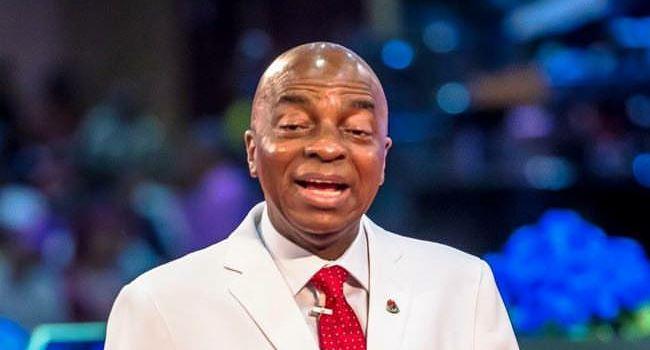 Speaking in a video, he affirmed that the church asked them to leave because they were unfruitful. He also made use of the term 'blatant failures' to describe this set of individuals.
The General Overseer also stated that when the church employed 7000 people, social media gave a blind eye to it because it was a good deed, but rushed to pour criticism after the sacked pastors surfaced.
The pastor also boasted about having more employees than most of the states in Nigeria.
He also revealed that the church has owed no worker a dime, and that money keeps coming even when they do not pray for it.