The former Big Brother Naija housemate, Abiri Oluwabusayomi, popularly known as Khloe has disclosed that her mother was angry after she had butt enhancement surgery.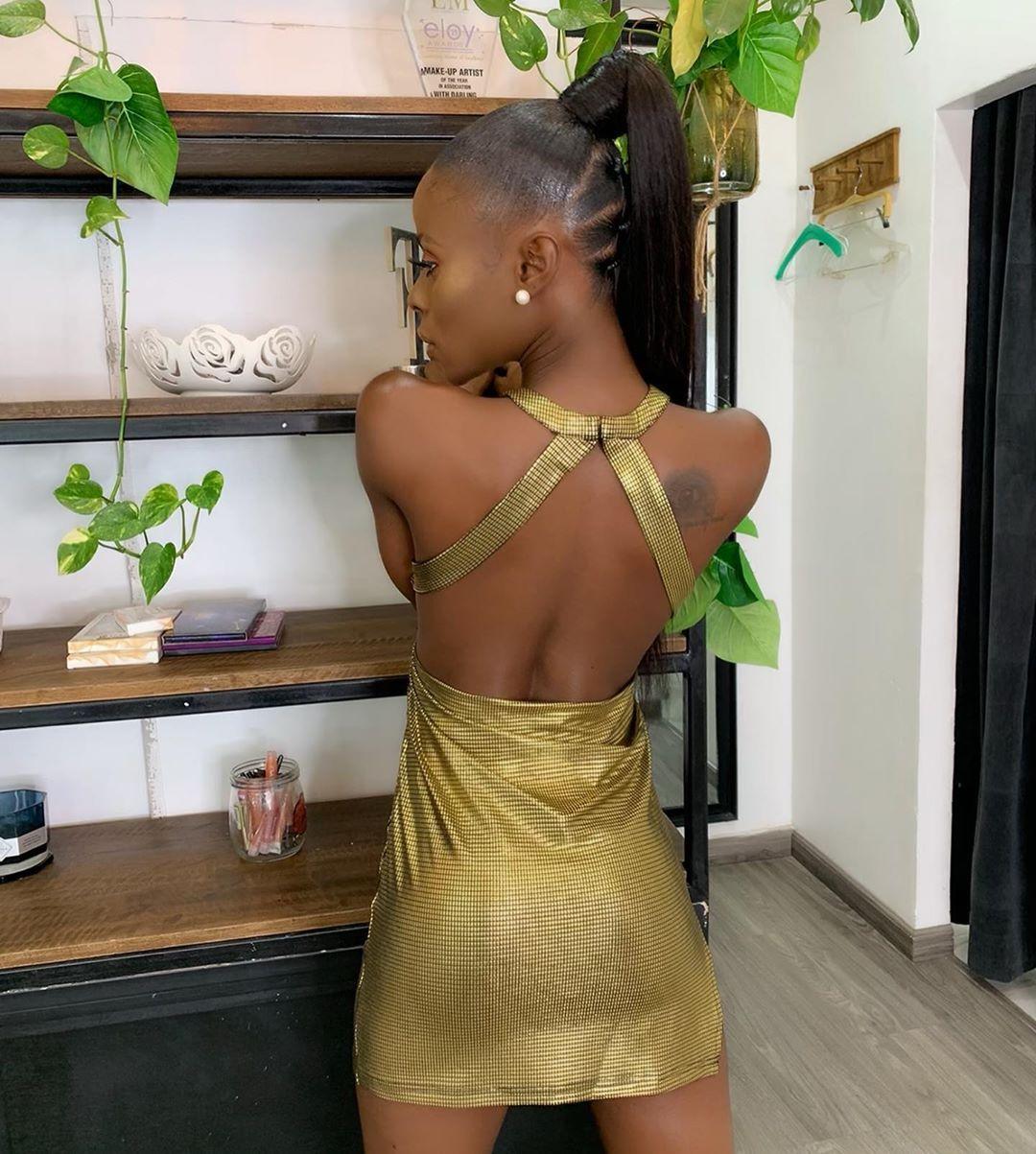 In a question and answer session on Instagram, an anonymous fan had asked how her mother reacted when she found out that her daughter (Khloe) had liposuction surgery.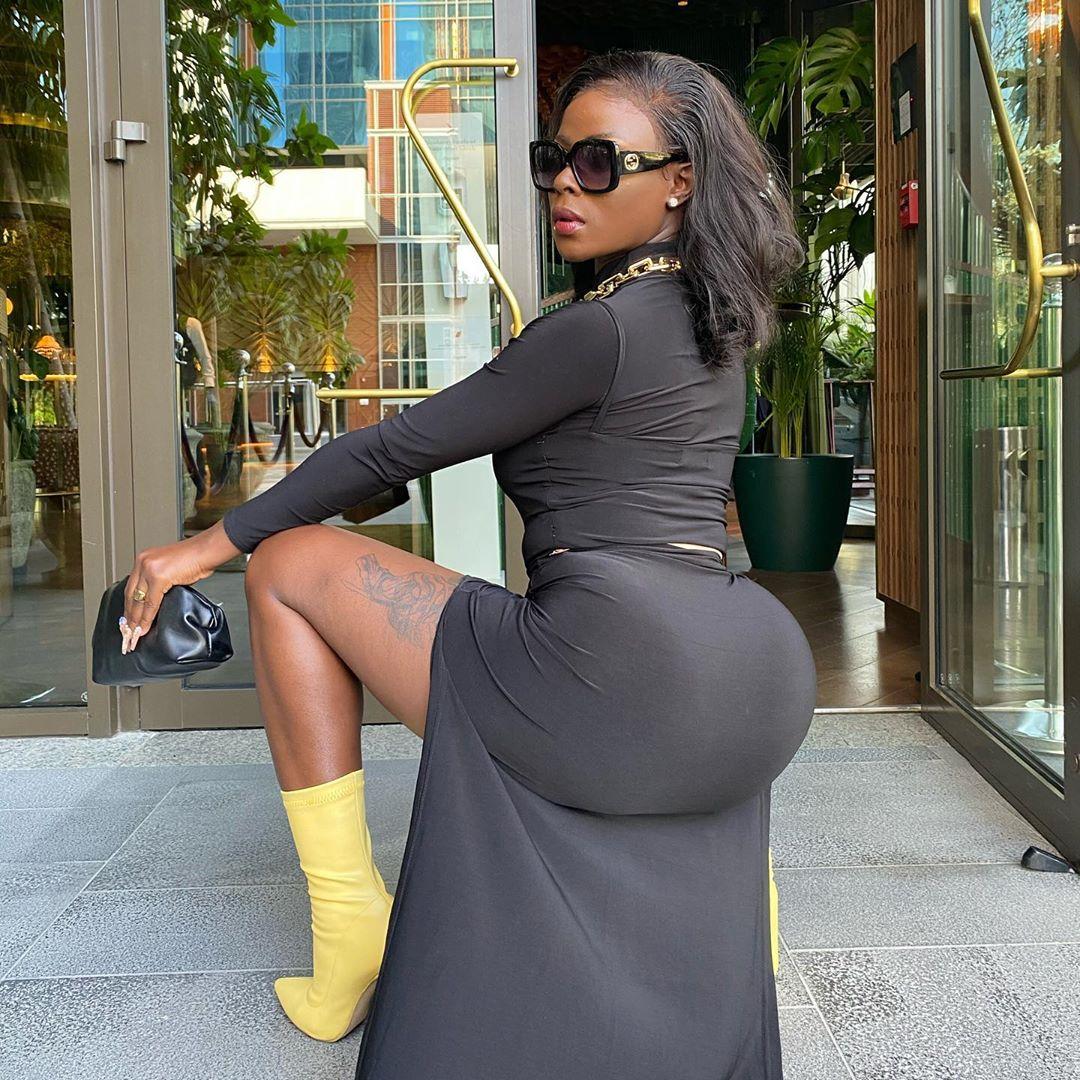 Responding to this, Khloe stated that her mother was mad at her but of course, she understands what it means to love oneself.
Here's the conversation that ensued:
Fan asked: 'So sorry!' I don't want to seem rude but did your mum get angry when you did BBL?
Khloe replied: as a mother she was mad but her child and she understand " loving yourself "