A lady identified on Twitter as @nonyeagudozie has narrated how a man got two siblings pregnant and still doesn't deem it fit to marry any of them.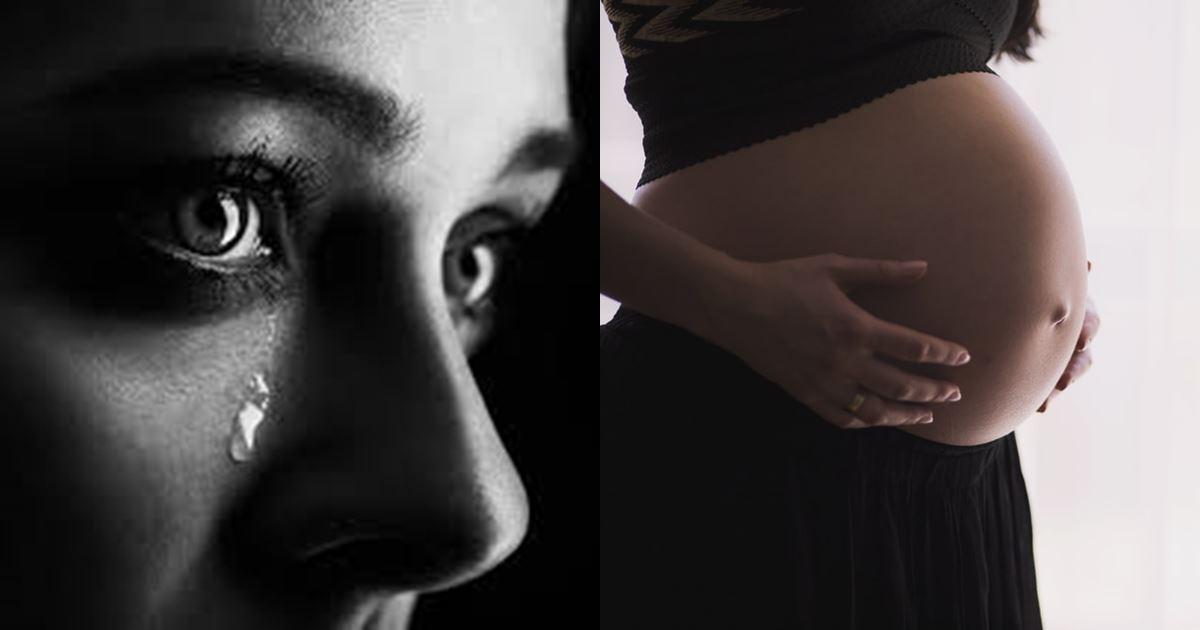 She disclosed that the man initially got the older lady pregnant and has refused to marry her because he feels she isn't a wife material.
She further said that the man later allowed the lady to give birth in his house and after she put to bed, her younger sister came to assist her elder sister in chores because she just welcomed a child.
However, this man is also said to have been sleeping with the younger sister also and I suspect her to be pregnant now.
She wrote:
"A guy in my neighborhood and mutual got his girlfriend pregnant, didn't want to marry her coz in his standards he feels she is not a wife material and have a tendency to cheat coz according to him, he met the babe at his friend's place and girl followed him
She also has a sugar daddy in Lagos who takes care of her lifestyle and pays her monthly. He agreed to let her stay at his place and put to birth and after that he still refused to marry her and babe left. Meanwhile, her kid sister came around for Omugwo when she delivered coz her mother refused to come for obvious reasons…"
Read the rest HERE