Any chance that Nollywood actress Stella Damascusand her strange lover Daniel Ademinokan will reunite is not workable as they shade themselves on social media.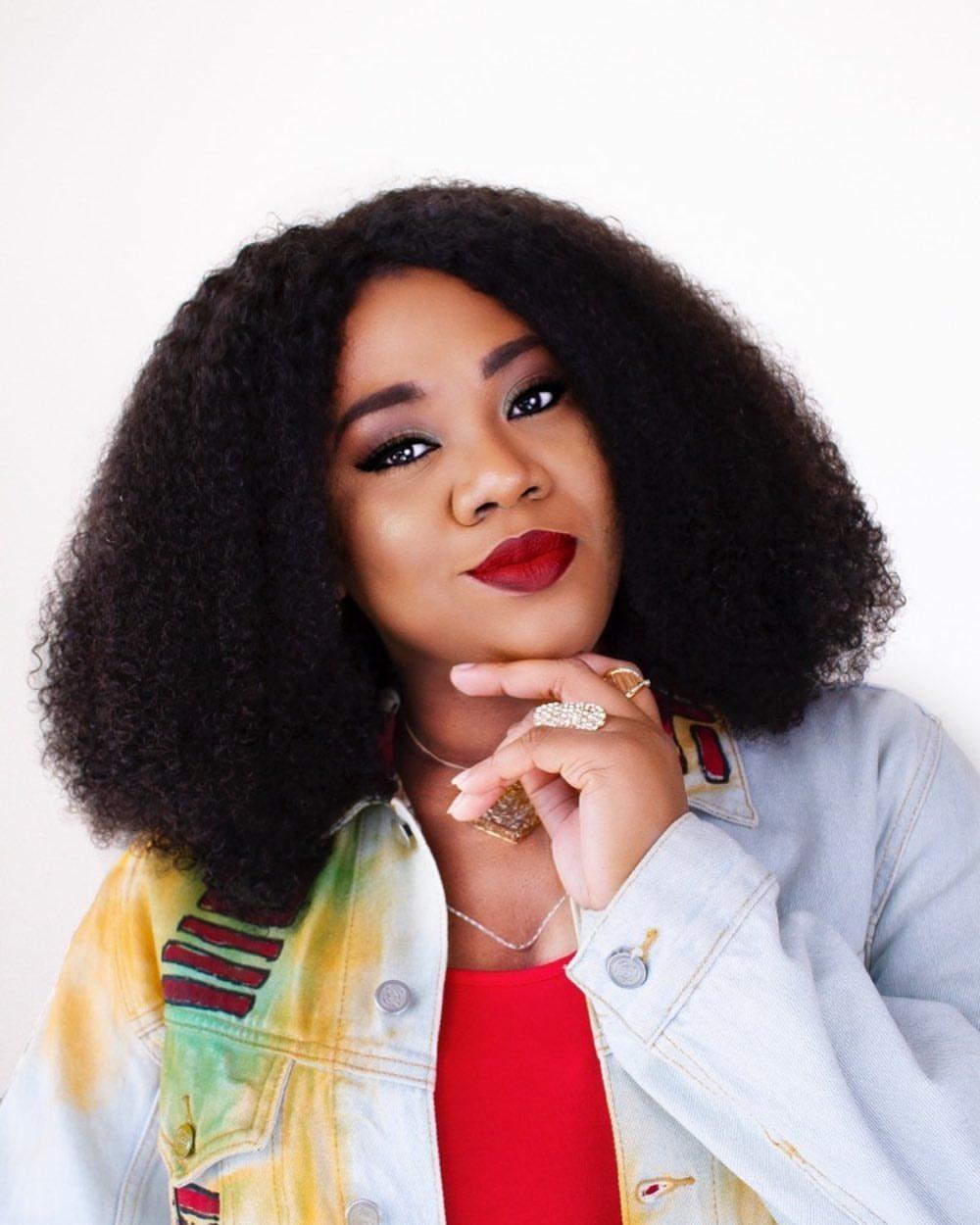 Wotzup.ng would recall that Stella Damascus and Daniel Ademinokan were rumoured to be having a crisis in their relationship. Reports claimed they had separated from each other after living as partners for years.
This now looks like a trend that'll continue as they both aim a dig at themselves via a post on their respective social media platforms.
Daniel who was once married to actress Doris Simeon, shaded Stella Damascus by sharing a post that stated people should not be quick to listen to motivational speakers because the motivator might be the one who needs it more.
In his words;
"Be sure that the driver of the motivation vehicle you are jumping into not blind. Your therapist may be the one who needs therapy"