Controversial relationship expert Blessing Okoro has defended Naira Marley over his sex fantasy that has raised eyebrows on social media.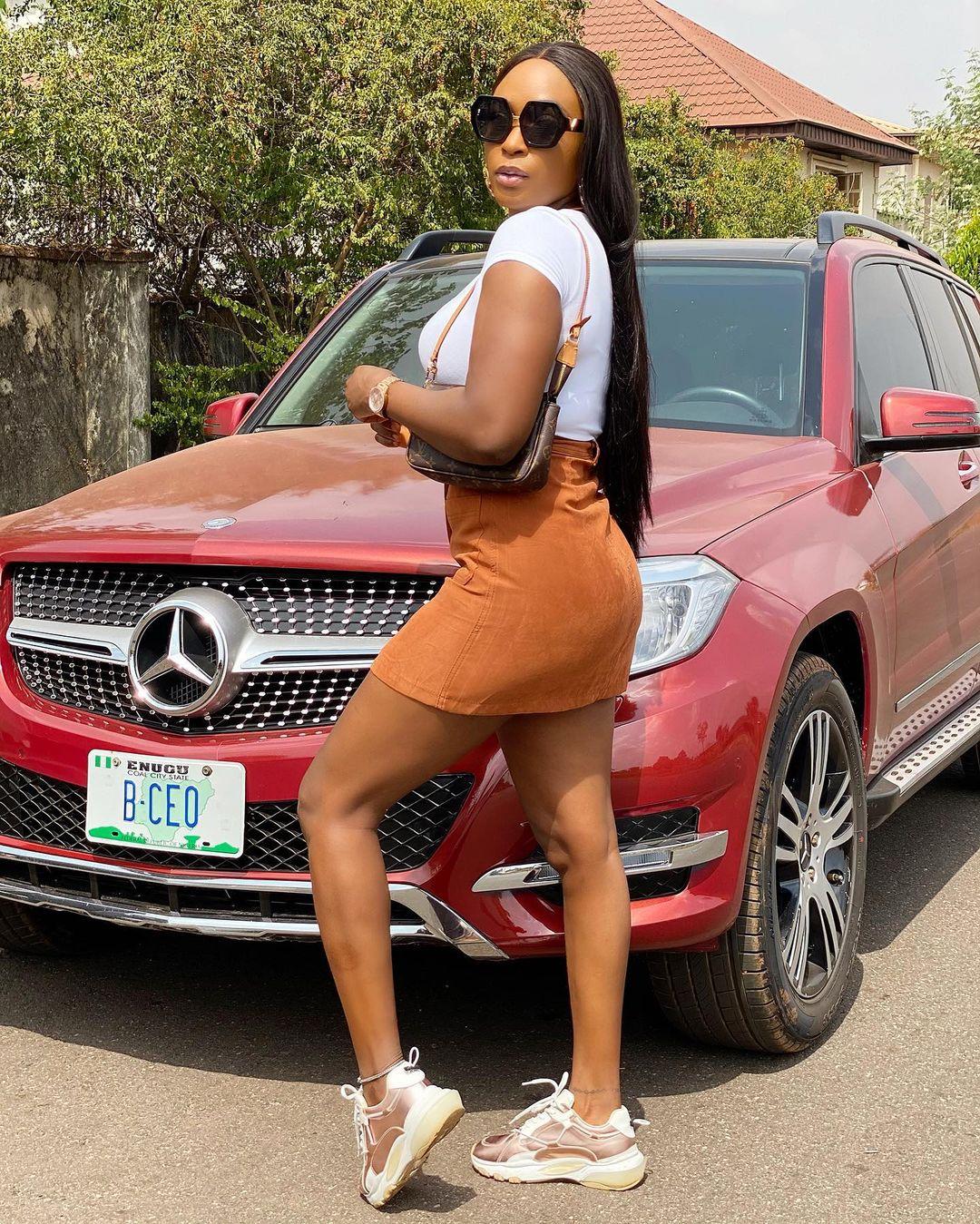 Wotzup.ng would be recalled that Naira Marley caught the attention of fans a few hours ago when he revealed he would love to have sex with a mother and her daughter.
Fans and some top personalities in the entertainment industry have condemned his statement, but Blessing Okoro believes they should not attack the singer.
According to Blessing Okoro, some women will love the idea, noting that Nigerians are just trying to exaggerate the statement with their conclusion.
Blessing Okoro wrote on her page:
Absolutely nothing wrong with this.
Together it simply means that both mother and daughter will agree and be willing to share on pen*s….
Fantasy or statement can't come to pass without agreement.
I hate some Nigerians because they pretend not to want to talk, then they form minding my business and classy but when person talk all of them go get voice … Mtchwee .
Any how wey u one paint am, twist am, wine am, every body na fornication and a hell fire . Mother , daughter and naira, hell, so rest abeg . Women and emotional black mail every time , any small thing they look for pity . Free people abeg .
Train ur daughter to say NO, women learn to say no to naira if him ask u for 3some with ur pikin but many of u won't Na only noise una get ..