The publicity secretary for the state chapter of the defunct Action Congress,Joe Igbokwe,has knocked off Grammy Award winner Burna Boy after he said a few days ago that he would not make his money in Nigeria.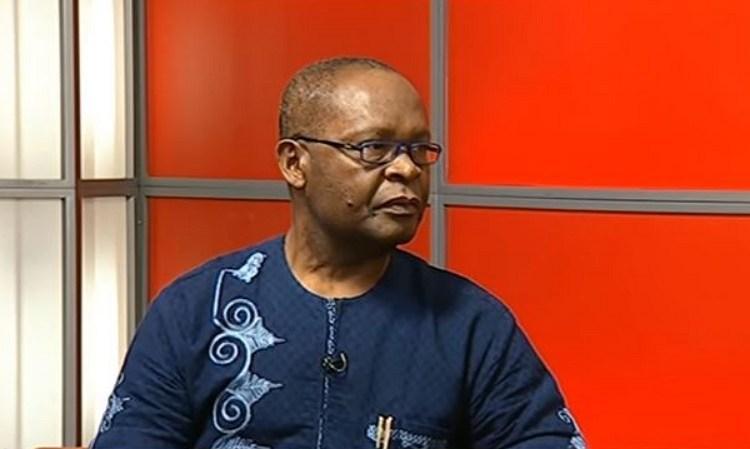 Recall that a few days ago, Burna Boy was trending and caused an uproar on social media after tweeting that he's not a Nigerian artist.
He tweeted:
"I'm from here and I live here because I love my home and my people, E no pass like that. I don't make money from Nigeria. Na only cruise dey here."
However, Joe Igbokwe has reacted to this and has called him to withdraw his statement and apologize to Nigerians, lest he plots his own downfall.
In his words, he wrote….
"My dear Burna Boy, IF IT IS TRUE YOU SAID THIS GET IT INTO YOUR HEAD THAT YOU HAVE STARTED PLOTTING YOUR DOWNFALL WITHOUT KNOWING IT. IF I WERE YOU I WILL DENOUNCE THIS SURRILOUS DRIVEL AND APOLOGIZE TO THE NATION. SOME FUNNY PEOPLE ARE STILL UNDERRATING THE MOST EDUCATED BLACK NATION ON EARTH."
"THEY ARE STILL LOOKING DOWN ON THE BIGGEST ECONOMY IN AFRICA. THEY ARE STILL IGNORING THE MOST ENDOWED BLACK NATION ON EARTH. THEY ARE STILL BELITTLING THE MOST ADVANCED BUSINESS HUB IN AFRICA. THEY ARE STILL LOOKING DOWN ON THE MOST POPULOUS COUNTRY IN AFRICA."
"THEY ARE IGNORING THE MOST TRAVELLED CITIZENS IN AFRICA. THEY ARE STILL NEGLECTING THE SMARTEST, THE MOST SKILLED, AND THE MOST TALENTED PEOPLE IN AFRICA."