It was a memorable birthday for Theresa on the Ultimate Love reality show as she got engaged to her boyfriend Iyke during her birthday dinner.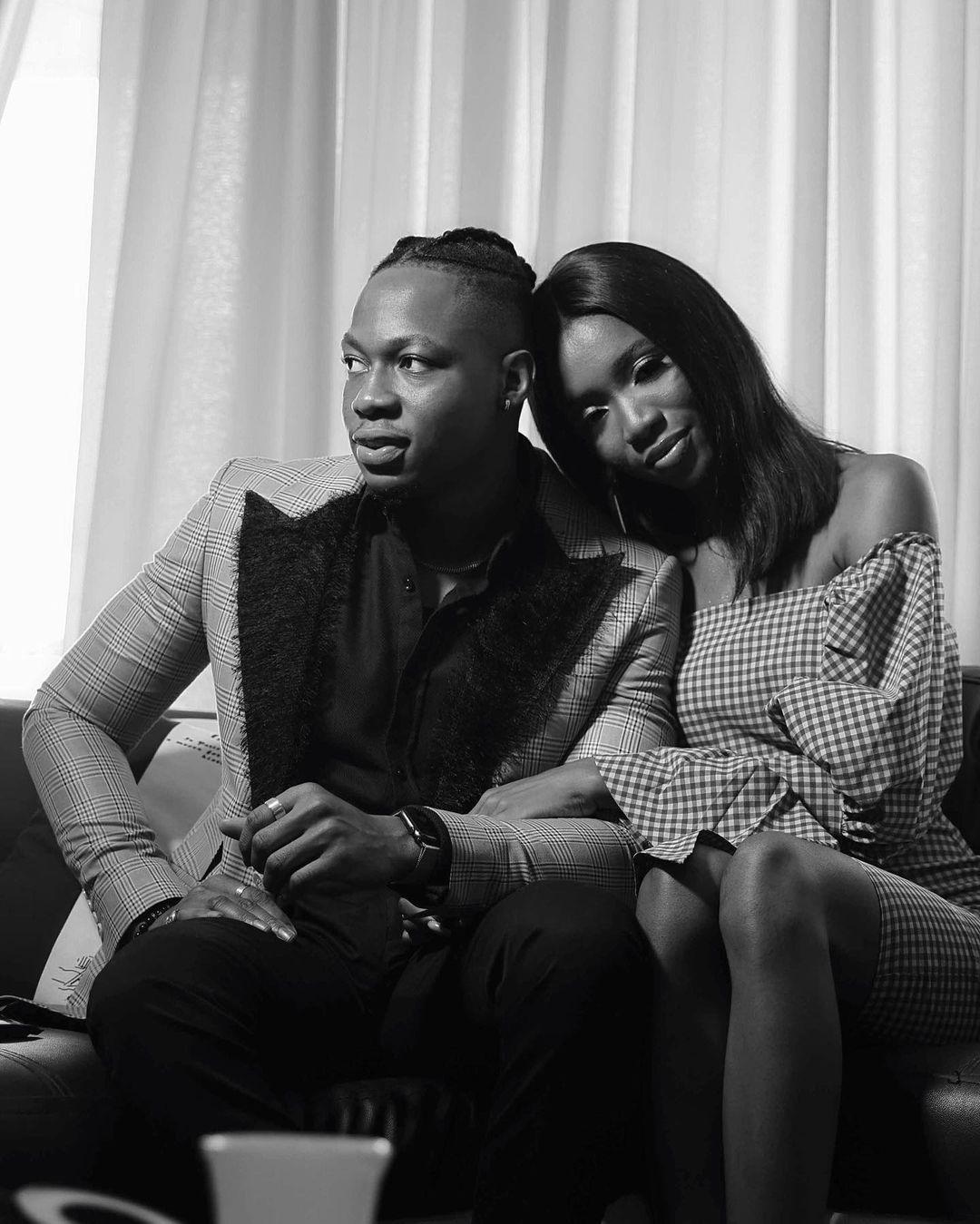 Iyke and Theresa formed a good relationship during their time on the Ultimate Love reality show a few months ago and they've been able to sustain it.
Though some relationships that started on the show have crashed, Iyke and Theresa have continued to grow stronger and stronger in love.
The couple took their relationship a step further, and it was a romantic day for both celebrities who got engaged in front of friends and family.
See video of the moment Iyke proposed HERE: