Nigerian record producer and songwriter Michael Collins Ajereh, known professionally as Don Jazzy, took to his Twitter account to lament the terrible situation occurring in Nigeria.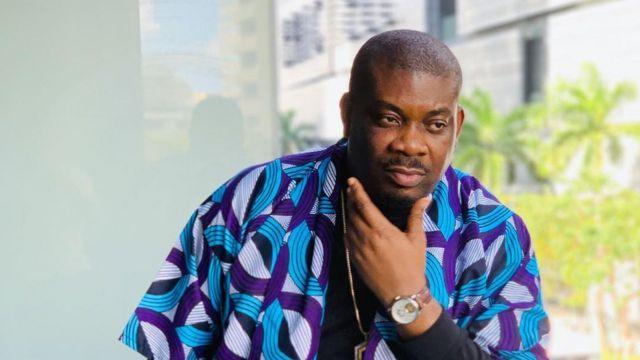 The Mavin Records boss has revealed the way unpleasant events and insecurities in Nigeria are affecting his mental health. According to him, the country is cruising with its citizens' mental health.
Here's what he tweeted:
"Our mental health is hanging on cruises in this country".
Here's how people are reacting to this post:
@gluck_azunwena wrote;
"Being in Nigeria takes away 50% of your mental health. Being a poor Nigerian takes away another 25%. Entering a poor relationship takes 12.5%. A lot of us are managing the remaining 12.5%, yet Desmond Elliott wants to take it away from us".
@Onibudooluwato1 wrote;
"Everyone is just going through a lot in this country, talking about the killing here and there, kidnapping, c, hunger, strikes, suicide, etc religion sef come spoil am, one more thing, a babe in Nigeria looking for a guy as rich as Pablo Escobar with pastor E.A.Adeboye's mindset"
Our mental health is hanging on cruise in this country.— IT'S DON JAZZY AGAIN (@DONJAZZY) May 19, 2021