NURTW chairman MC Oluomo has reportedly married a new wife despite his relationship with millionaire entrepreneur Ehi Ogbegbor.
It would be recalled that Ehi Ogbegbor announced her relationship with MC Oluomo a few months ago by showing him off on social media as well as attending an event with him.
She also celebrated his birthday in grand style by showing off some of the romantic moment they've spent together.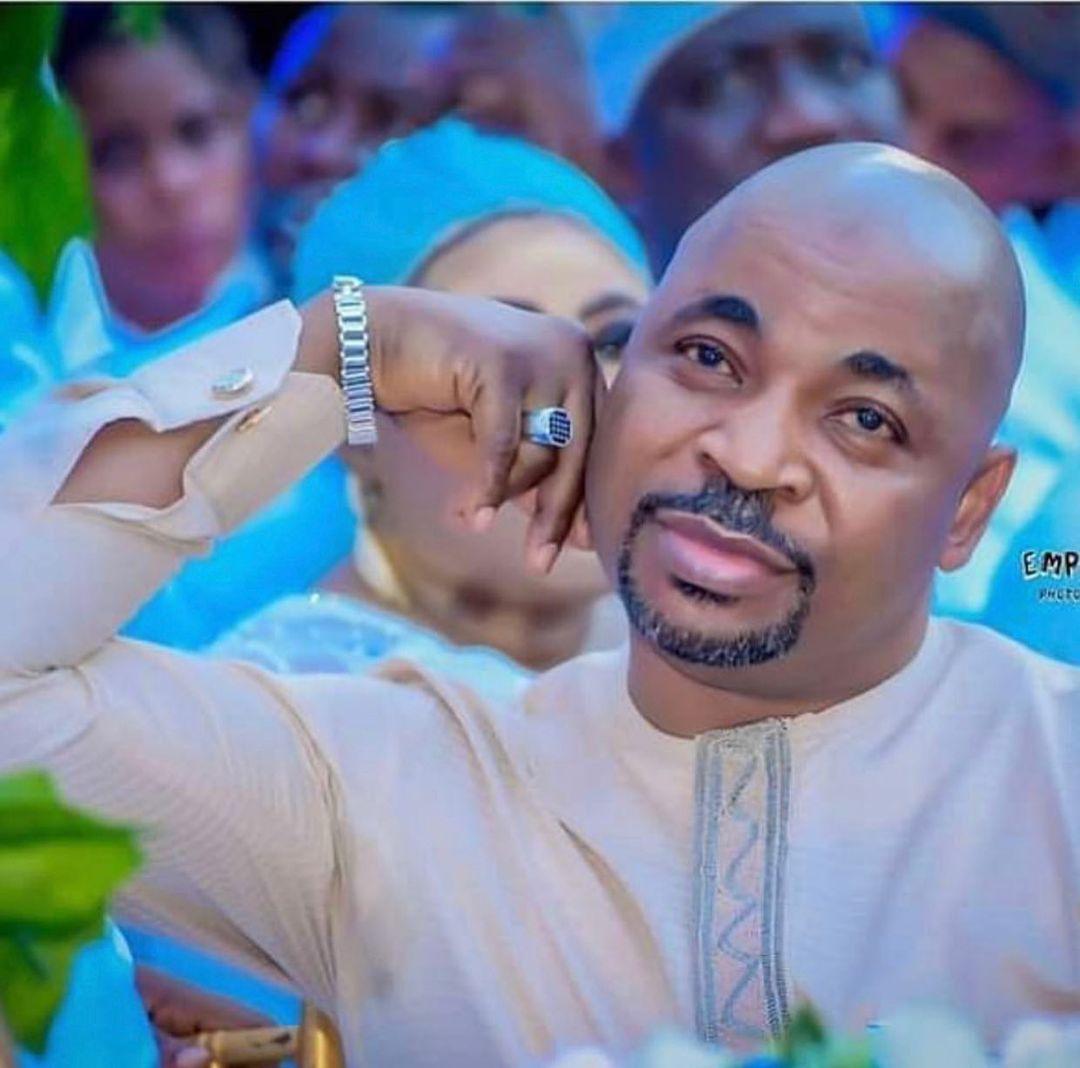 However, things seem to have taken a dramatic turn as MC Oluomo reportedly got married in Lagos some days ago.
According to reports, the wedding was held in Ebutte Metta and some vendors involved in planning the wedding shared clips from the event.
See video from the event HERE: