Simisola Kosoko, better known as Simiopens up on how the birth of her daughter, Adejare, made her understand and share the feelings with other mothers.
According to the singer, who had her first child last year with the love of her life, Adekunle Gold, Simi cited an example of how frustrating it used to be hearing a baby cry at a public gathering, but now that she has a baby too, she understands why most parents react differently to such a situation.
Adding to her point, Simi says that it used to be easy to question the parenting of other people but now that she's wearing the same shoes, she's now more empathetic.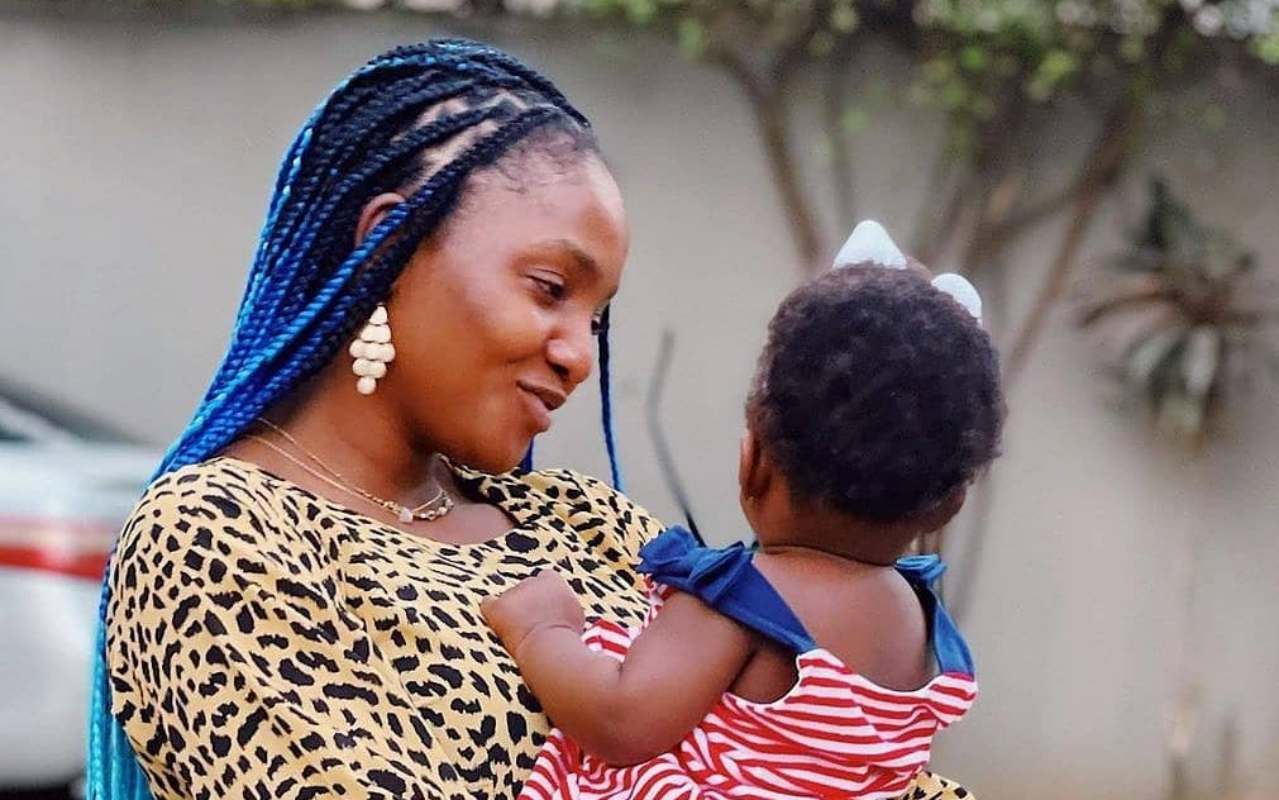 Watch the video HERE…