Reality stars Tolanibajand Lilo took to the micro-blogging platform and Twitter to issue out a piece of worthwhile advice to people who fight over celebrities.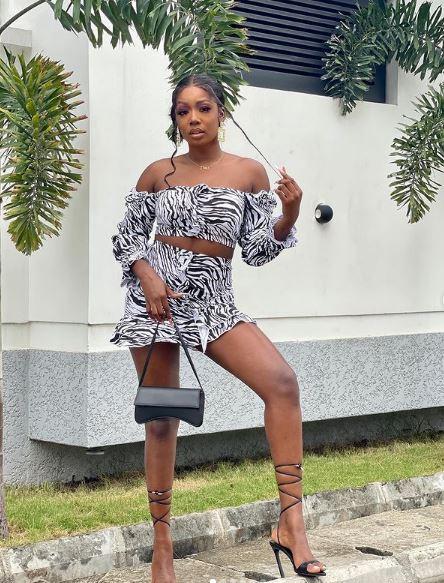 Speaking on this, Tolanibaj was the first to warn against the act as she maintained that inheriting people's enemies will definitely do a person no good.
Lilo, who read meaning into her assertions and subsequently bought her ideas, expatiated on the issue as she illuminated people who mercilessly drag each other on social media over celebrities who in most cases still wine and dine together.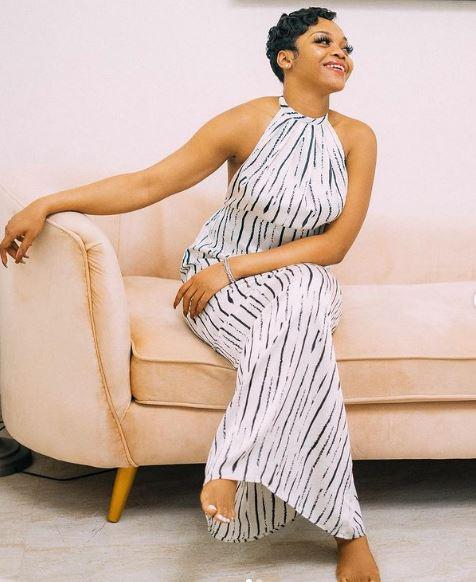 Lilo further blamed such people for causing their stagnant lives.
See the screenshot HERE: