Ex-House of Rep member Rotimi Makinde has urged people to show their love rather than condemn Baba Ijesha for an alleged rape of a minor until he's proven guilty.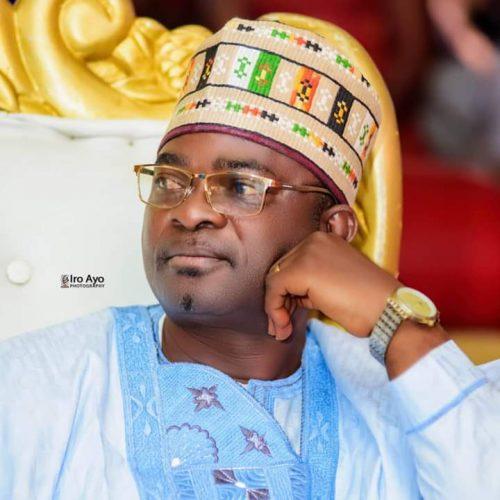 In a Facebook post, Rotimi makes a case for the Yoruba actor, Baba Ijesha as he claims that those who are throwing stones at the actor are haters who have been waiting for his downfall.
Recall that it was earlier reported thatBaba Ijesha was caught on CCTV camera raping a fourteen-year-old girl. They have also established that he had been committing the crime since the girl was 7-years-old till date.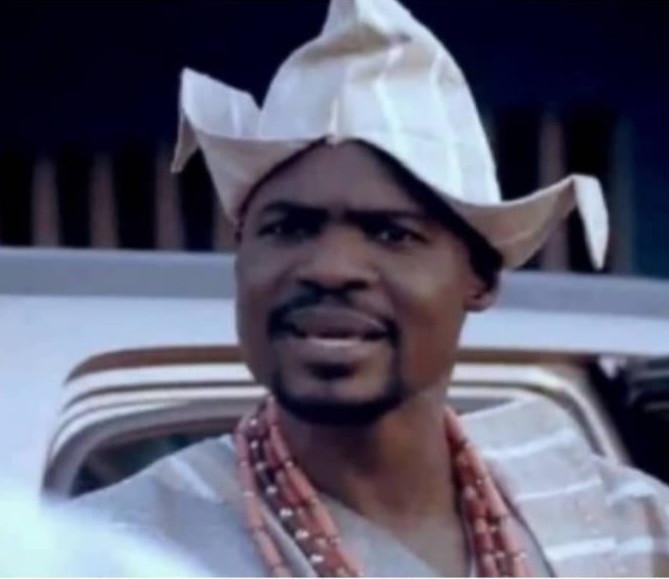 Here's what Rotimi wrote on his Facebook page;
"Baba ijesha the popular comedian, deserves some benefit of the doubt until a court of competent jurisdiction proves him guilty of any offence. I understand it alleged him to have committed an illegal act….Or is it a crime to be a movie star!
Let's be patient, show the accused some love even as we condemn any bad act and to stop jumping to conclusions on his alleged assault on a minor …. it's like some of us want him down before now? "Crime is bad but certification of any suspect on its own is also a crime….Of course, we can pity the alleged victim."