Nollywood actress, Etinosa Idemudia fires at men who use the bible to back up their demands for submission from their wives.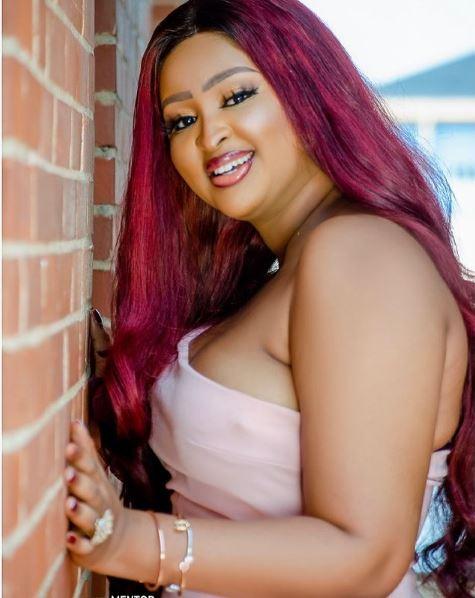 In a video that was recently shared by the actress, she stated that whenever a quarrel starts in a family, the male folks quickly quote the bible verse that talks about wives submitting to their husbands.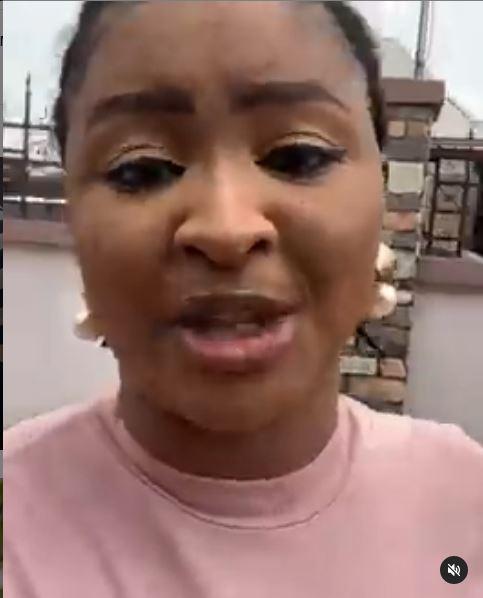 She further argued that the same bible also instructed men to love their wives like Jesus loved the church and to give his life to her.
Etinosa also asked men if they can give their lives to their wives just as the bible says as well.
Watch the video HERE: