Twitteruser is in shock at what she got after paying a total sum of N23K for a lobster at a Lagos restaurant.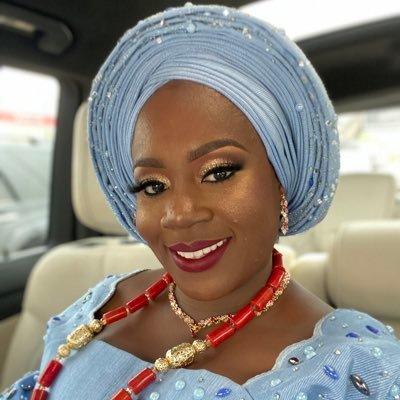 The lady who tagged Lagosrestaurant owners as fraudsters revealed that when she opened her package to do justice to it, what she found was just a shell.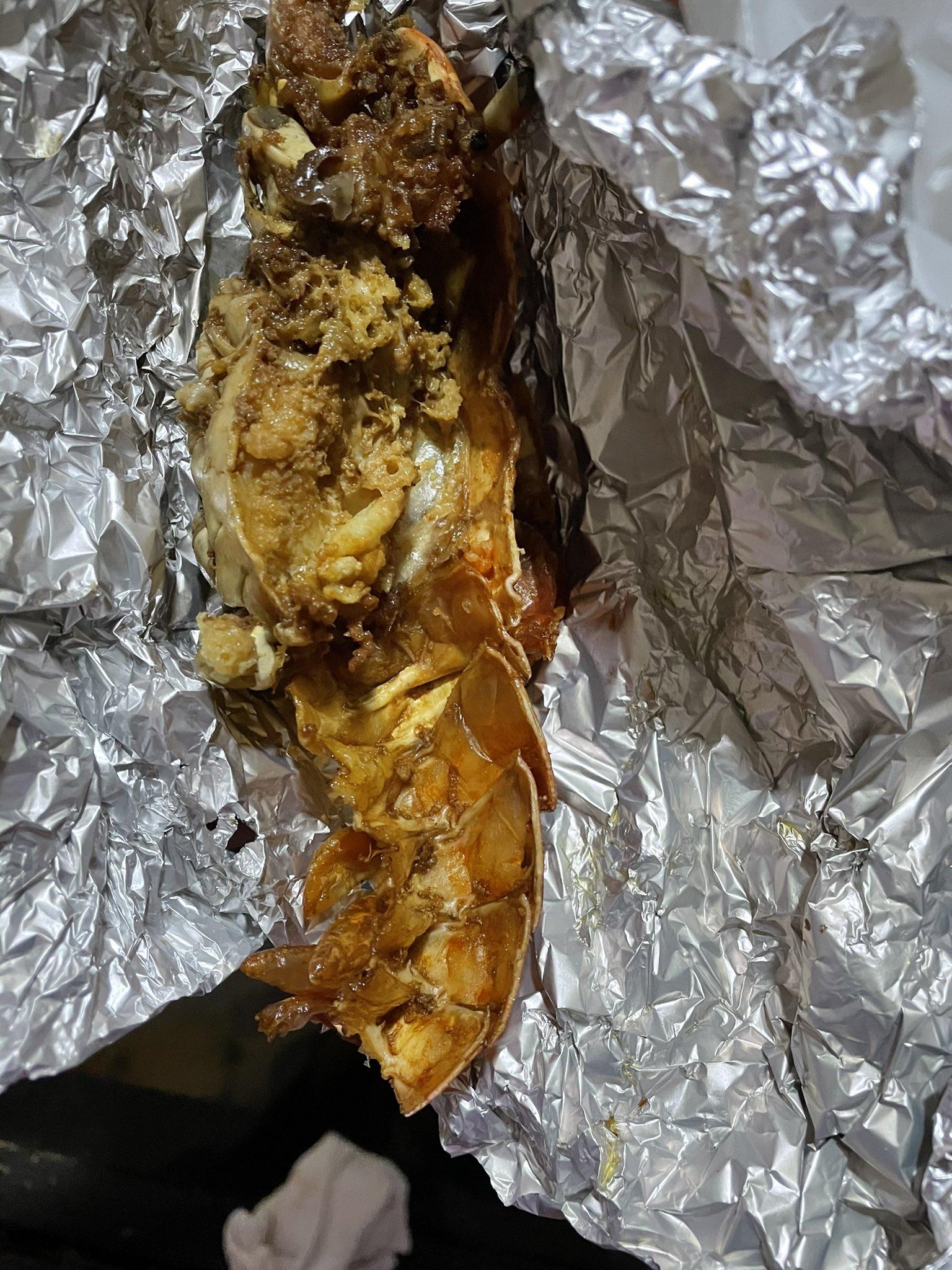 Sharing a photo of what she got, the lady lamented terribly as regards the type of unjust practices and strategies that are being put in place by business owners to make more profit.
In her words:
"Lmao Lagos restaurants are frauds. We paid 23k extra for this lobster and got home to see only the shell"