Popular celebrity crossdresser Bobrisky took to his Instagram page to flaunt the millions of naira she earned for the day's job.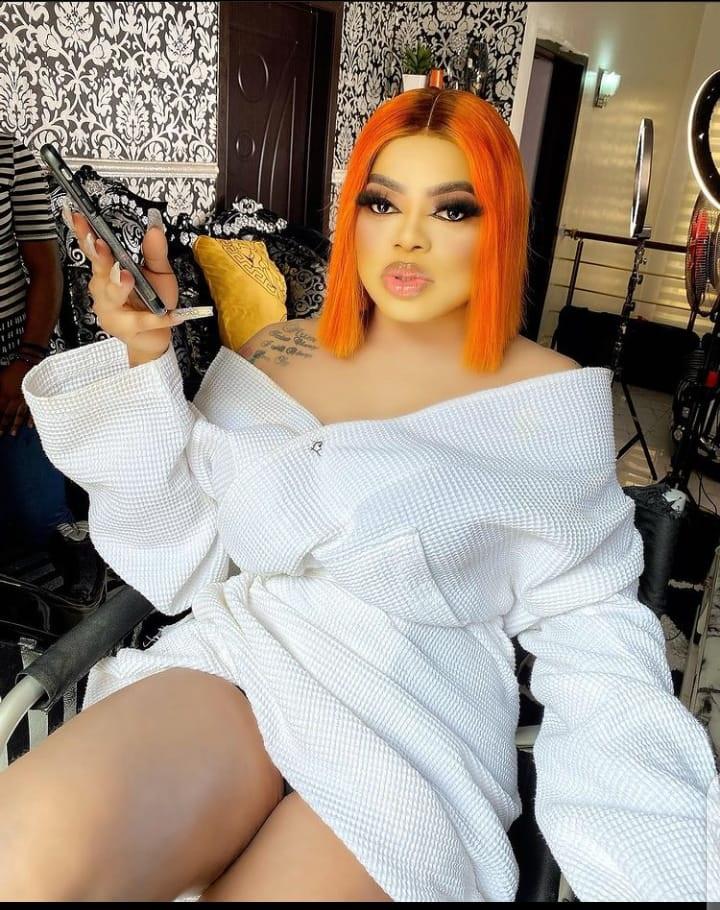 The brand influencer took a screenshot of her bank account balance as she flaunts it to pepper her haters who are doubting that she isn't making millions from being her business and lifestyle and to those trying to compete with her.
The screenshot shows that she has about N4.5M naira deposited into her account for today.
Here's what she wrote;
"I'm the only person making millions daily and indoors without stress? Today's 16th April is 14,500,000. Let's see how much I will make tomorrow. Never compare me to those rats"