Nigerian actress and filmmaker Fathia Balogun Fans react to the new unedited photo uploaded by the actress on social media.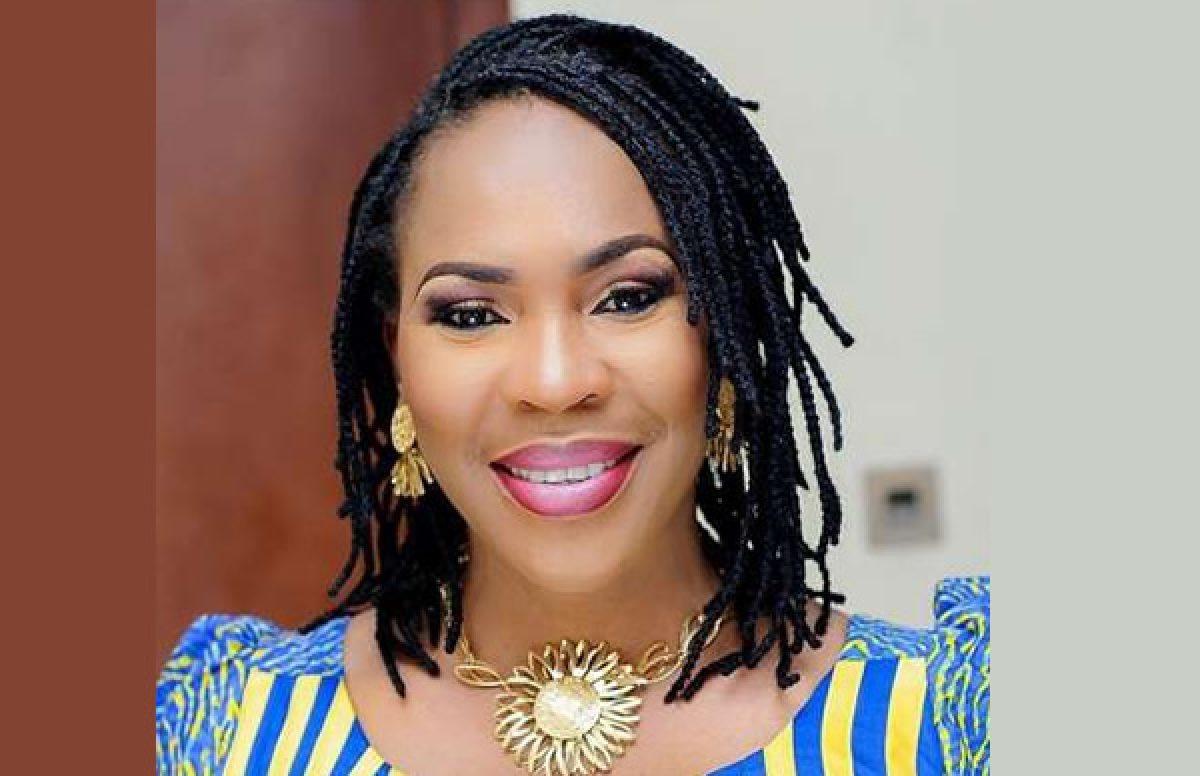 She took to social media to upload dripping photos of her beautiful self unaltered and without filters or make–up on Instagram.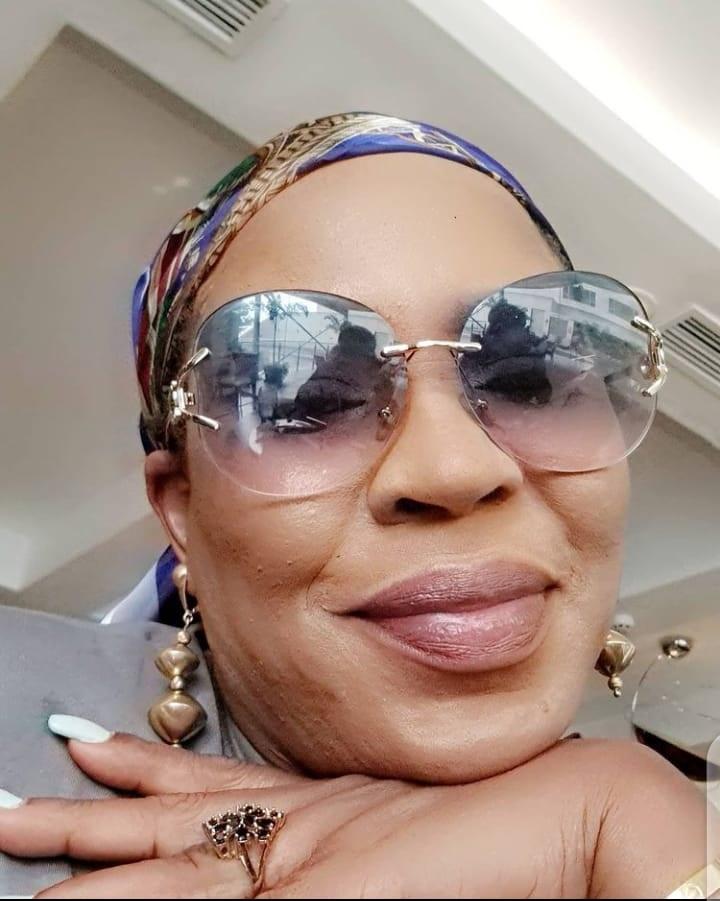 What ought to be seen as a photo that reveals the best of the 52-year-old actresses, turned around to be met by fans who say she's getting old.
That picture of hers has however led to her fans reacting and accusing her of getting old while others celebrate her ageless beauty.