Popular Nollywood actress, Mercy Johnson took to her Instagram to drag her 10-months-old daughter as she threatened to starve her of food.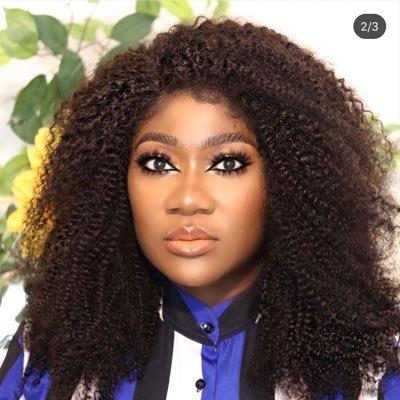 In a post shared by the actress, the happy mom who's excited that her last daughter pronounced her first word, is also disappointed to hear that the first word pronounced was "daddy" instead of "mummy".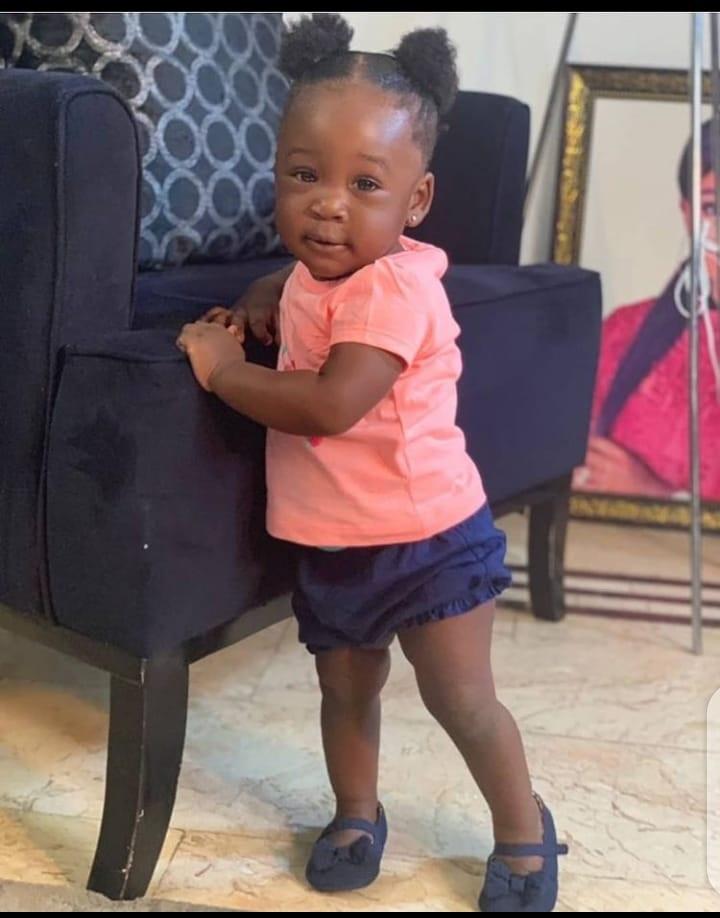 According to the actress, after 9 months of pregnancy plus child labor, her daughter had to repay her in this way.
While making a joke out of it insists that her daughter must change the word "daddy" to "mummy" or else no food.
Here's what she wrote:
"Her first word is Daddy, like how? 9months fa plus i carry her 24/7…
She had to change am to Mummy today or no food
@theokojiekids "

Here's how her followers are reacting to this post: