Social media users have reacted to the before and after photos of a popular celebrity barman, PascalOkechukwu, popularly known asCubana Chief Priest.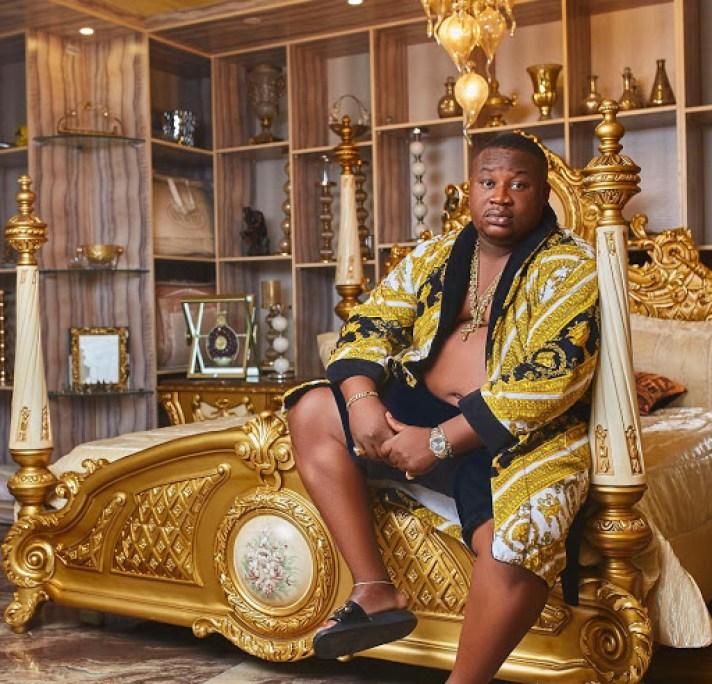 In viral photos uploaded toInstagram, the celebrity barman was seen looking slim, smart and young in a before picture he snapped in 2016.
However, in the after picture, which is a recent picture of his present look, Cubana Chief Priest looks bigger and more mature than his former self in 2016.
In the caption of his photo, Cubana wrote:
"Never stop dreaming… Get out and chase your dream… Back in 2016".
See the photo HERE: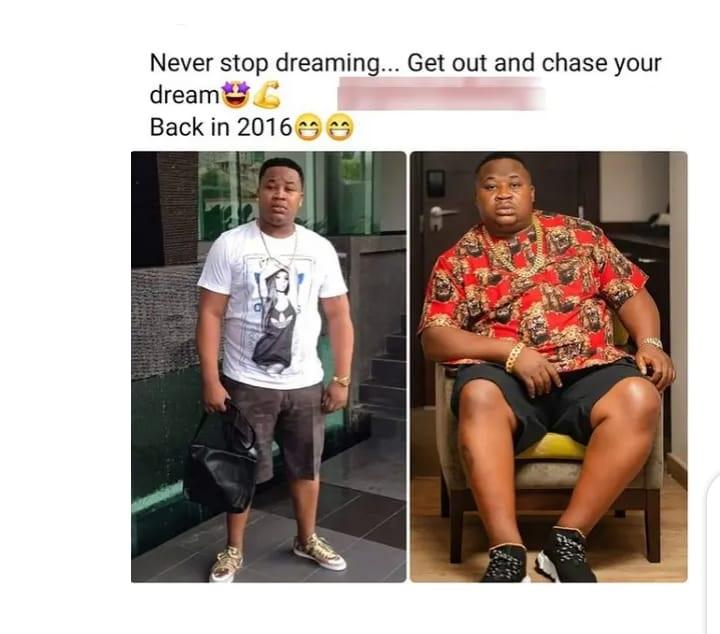 However, his fans are reacting accordingly as they express their views pertaining to his new looks and bigger account balance.