The ex-wife of Mavin Records boss Don Jazzy, Michelle Jackson, has finally reacted to side talks regarding her height in their wedding photo, which went viral in the social media space.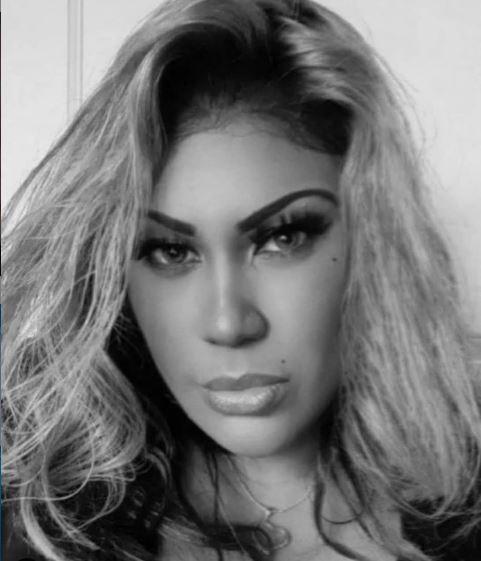 Don jazzy who revealedhe was previously married to Michelle shared some photos of their wedding to back up his claim.
However, citizens spotted something awkward in a photo which was the height of Michelle that surpassed Don Jazzy's height to a very large extent.
This subsequently sparked rumours on whether he married someone who was older than him and so on.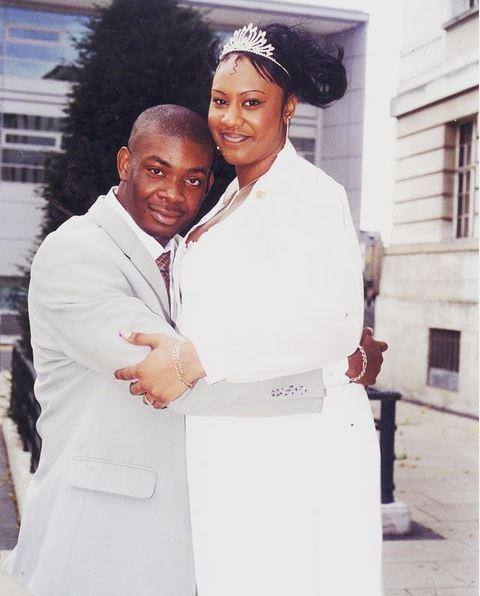 In reaction to this, Michelle in an Insta-story session has cleared the air as regards her height in the photo. The model said she was standing on a stair above Don Jazzy and was also in high heels.