On-air personality, Daddy Freeze, has urged actress Francis Odigie to take up her cross and raise her child, rather than calling on her baby daddy to take sole responsibility.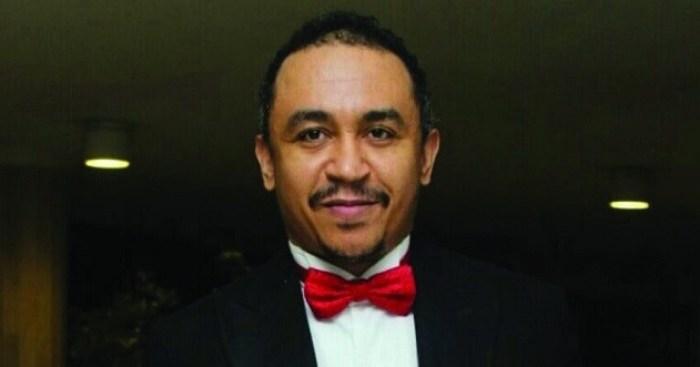 This comes after a video of the actress beggingNigerians to persuade her baby daddy to take responsibility for their child went viral on social media.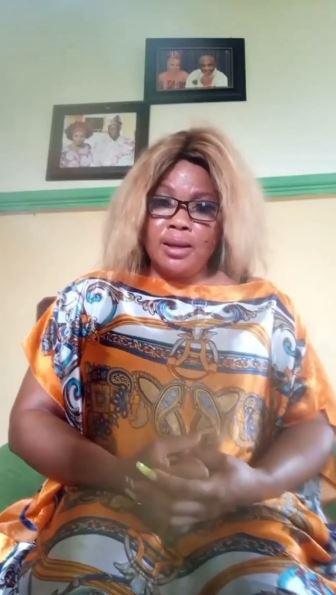 In reaction to this, the Cool FM personality saw the act exhibited by Francis as one channelled towards financial gains and has advised her to face reality and raise her child herself.
In his words:
"Dear Sister.
I sympathize with you. However, there are some facts that we shouldn't ignore. Top of that list is that he wanted an abortion, while you wanted a baby.
–
In civilized climes you would probably have had an excellent case. However, with Nigeria being the way it is, it is only logical that you take up the cross of raising your child by yourself.
–
I also see a hint of what I perceive to be the undertones of blackmail here. If you really want him to have a relationship with his child, reach out to his family unless the underlying intention isn't to foster a father/daughter relationship, rather it is to twist his hand into being financially responsible for the child's welfare.
–
This is a tough sister, God is your strength. Taking up the cross and continuing to raise your child well, it's what many women would do when faced with such hard choices.