A mixed feeling of sorrow and happiness has struck popular Fuji Maestro as his daughter, Barakat, ties the knot with her husband today.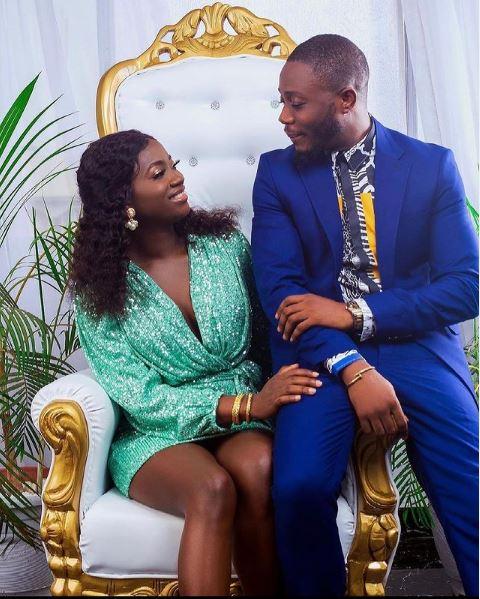 Pasuma took to Instagram to share a video of the Islamic wedding which recently took place. His daughter was clad in an adorable white outfit and a veil that covered her face, while Pasuma donned a traditional outfit.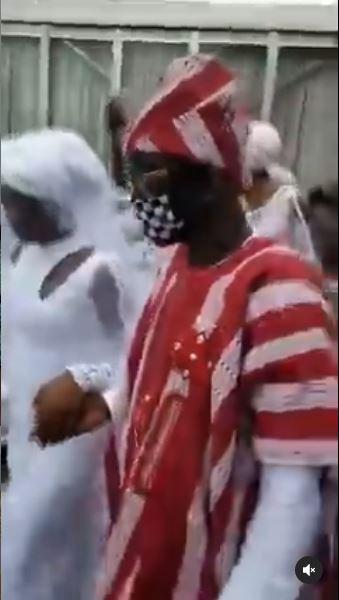 Sharing the video, the Fuji guru expressed how difficult it is for him to accept the fact that his daughter would no longer be with him anymore as it used to be.
In his words:
"The beauty and challenge of parenthood is that as tightly as you would like to hold on to your precious one, you continually need to let go". I now truly understand that there is nothing like seeing your tiny tod all grown up and dressed in bridal attire for her big day. I must tell you, there is no such sacred bond between father and daughter. Today has been such a roller-coaster ride of emotions for me, looking at my little angel dressed up as the most beautiful "Bride" in her 'Nikah Wedding Dress'. Surely, this is a momentous time in every parent's life. Letting go of your daughter is not a simple act, but this is an inevitable part that cannot be dodged no matter how badly you want to. Oyindamola and Olajuwon, I wish you both great happiness together. I believe that not only will your love last, it will be a proof to all who surround you that love is beautiful, kind and enduring #TheOJLoveStory2021"
Watch the video HERE: