Media personality and blogger Tunde Ednut took to his Instagram page to warn men about the concept of spending so much just to "knack" a woman.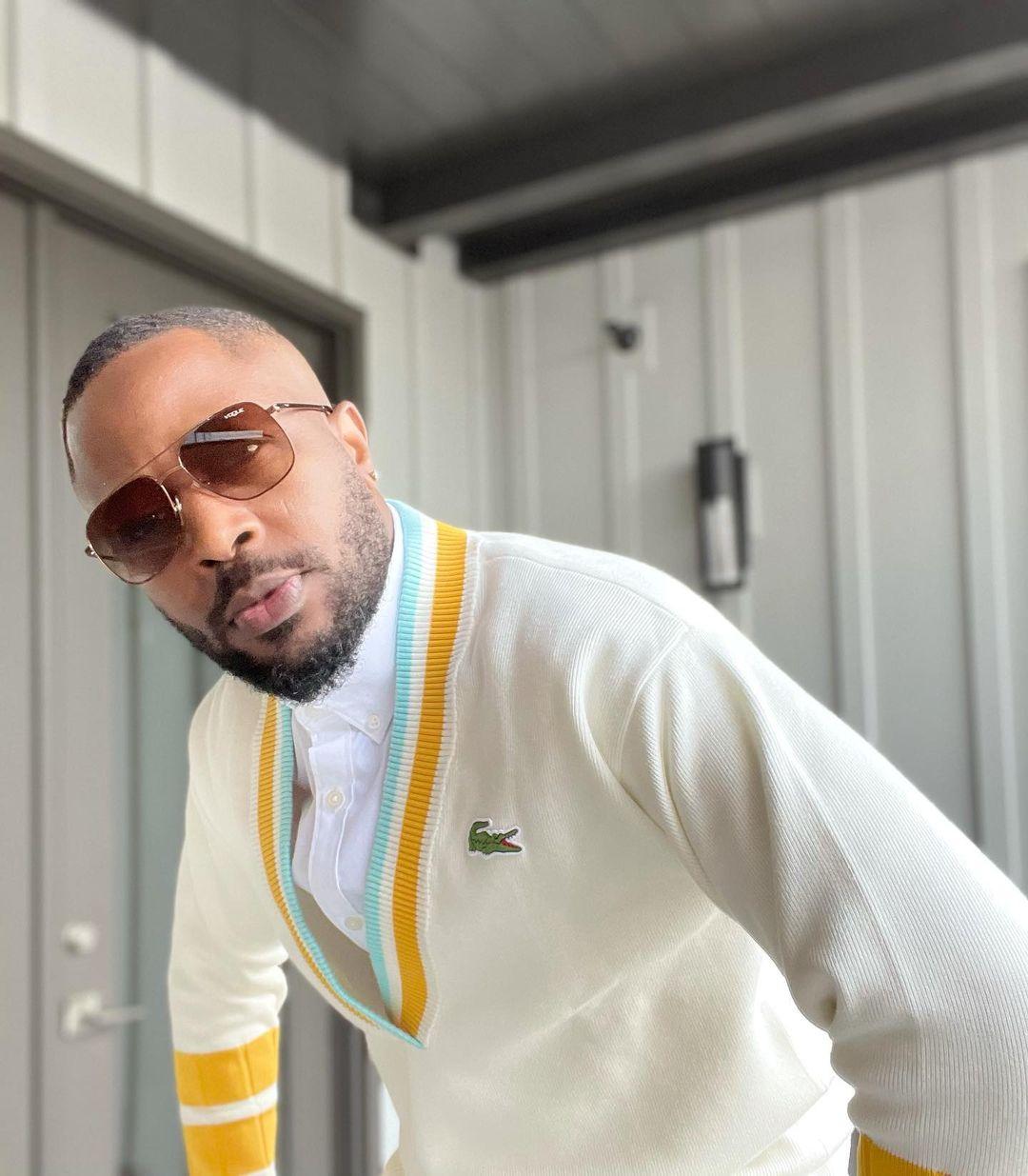 According to Tunde, To "knack" is expensive at the moment as every woman has increased their charging fee to men who want to have sex with them.
Hence, it will be financial foolishness on the part of men to invest in "knacking" whereas their mother is at home and in dire need of the money.
Here's what he wrote;
"Now to knack sef in Nigeria is expensive.
You will pay 5k for her UBER to and fro cause most of them no get car, that's 10k.
There will be no light, you will buy petrol like 4k so that it will last throughout the knacking session.
No food in the house and these ladies like food too much, you will buy food like 5K because they won't eat BUKKA.
You knack finish, you might want to give her something apart from UBER money. Then 20K for her. So total cost cause you want to knack will be N49,000 approximately, for what?
My Brother, just leave these women alone please, send that money to your mother at home so that she will pray for you."
See the post HERE..