Actress Francis Odiegie took to her official social media account to cry for desperate help as she pleaded with Nigerians and other meaningful bodies to beg her allegedbaby-daddyto take responsibility for their child.
In a video shared on her Instagram page, Francis narrates how she met her baby daddy at age 32 and they had 3 years of sexual relationships. Unknown to her, he was married to a US-based woman.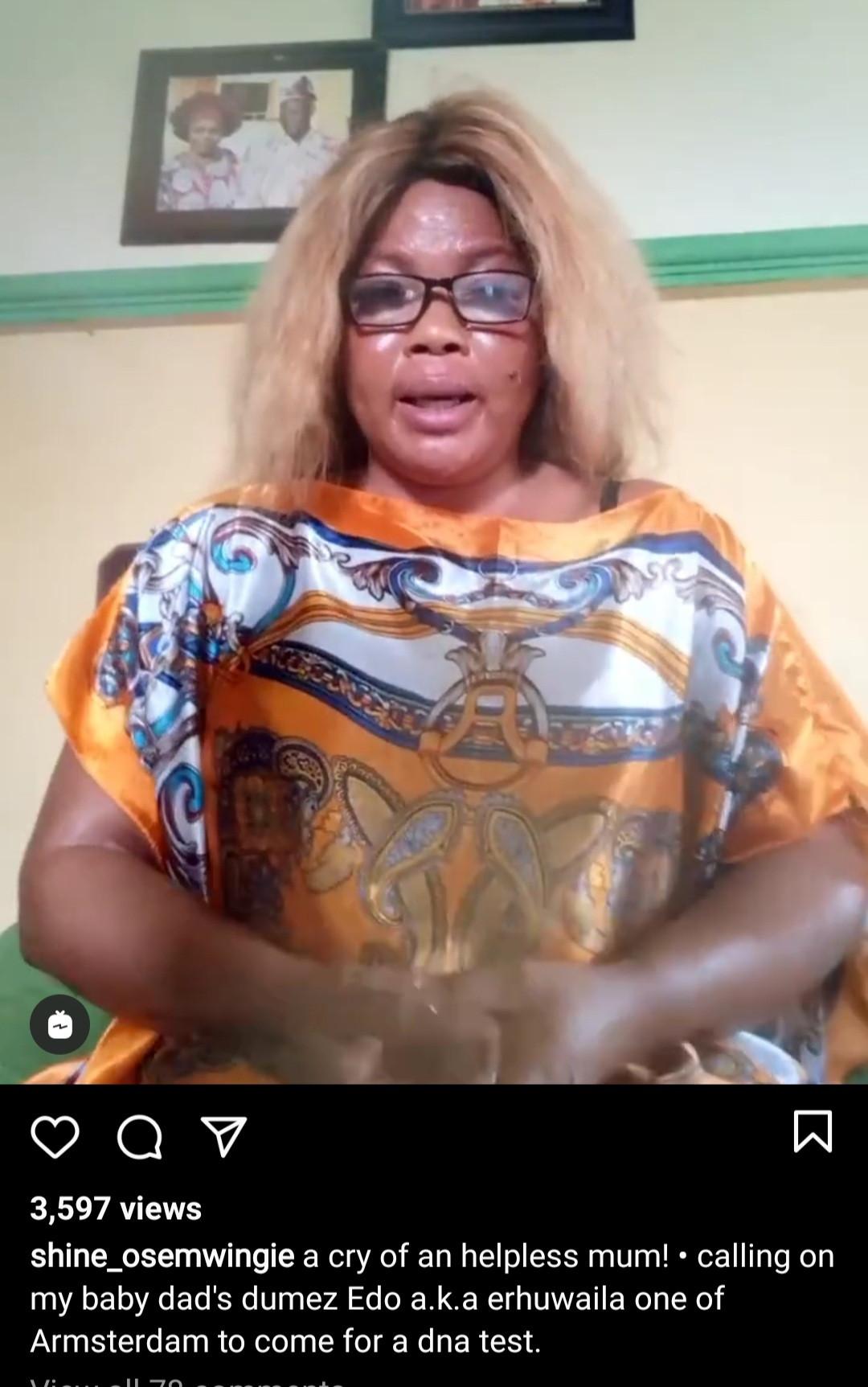 She confessed to getting pregnant with him twice. According to her, she aborted the first and got pregnant again the second time which turned their sweet relationship sour.
This however has led to threats and manipulations from him ever since then and he has taken it upon himself to deny the responsibilities of his child.
Watch the video HERE: