A blogger has called out Kiddway's brother for failing to pay a s3x worker after the romp.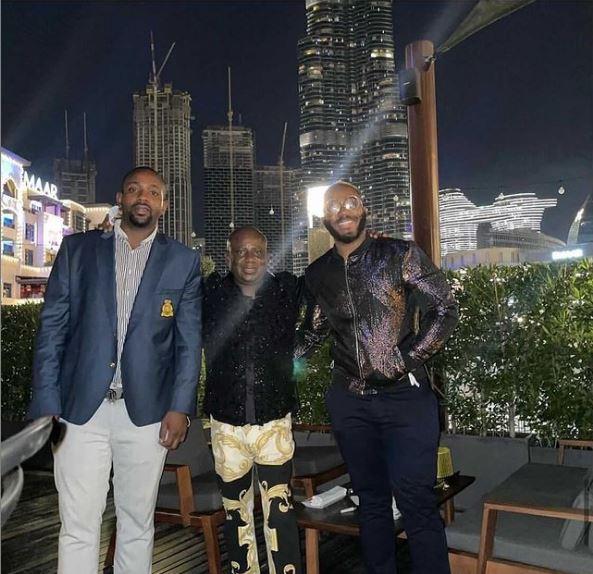 The blogger,identified as wotzup.ng, revealed that Kiddwaya's brother did not pay for the services rendered by the lady and even beat and brutalized her.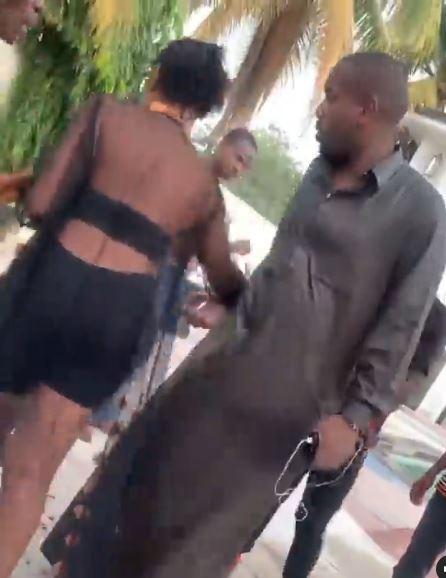 In the words of the blogger:
"Terry Waya come and carry your pikin,I come in peace o,video full ground like this the girl na agbero,see as she Dey curse them shall we post the video?shall we???
Baba terry one of your pikin don knack olosho no wan pay o
make Una help me drag their mama by their bra,no time for nonsense,them even wound the holosho girl,see blood everywhere,Terry tell your pikin to pay this girl,Abi you wannna see crazy?Ofeee ri weyrey I come in peace"
They also shared a video to back up the claim: