Popular crossdresser James Brown has reiterated his decision to remain a cross dresser for the rest of his life.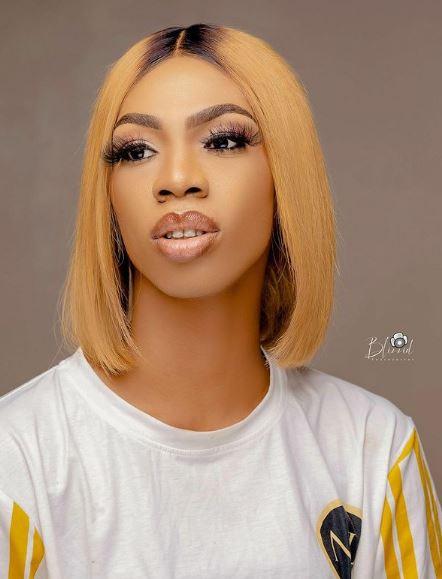 The self-acclaimed princess of Africa who was overwhelmed by the amount of money that was sprayed on him at a nightclub revealed crossdressing is a cool business and does not think he will quit soon.
In an Insta-storysession, James Brown showed off the cash he got as he littered them all over his bed, he also added that the number of credit alerts he has received ever since are countless.
Speaking in the video, he said:
"This crossdressing job, I will not leave it,"