Popular music star Davidohas disclosed to the public his plans to release a joint extended play (EP) record with the South Africa singer, Focalistic.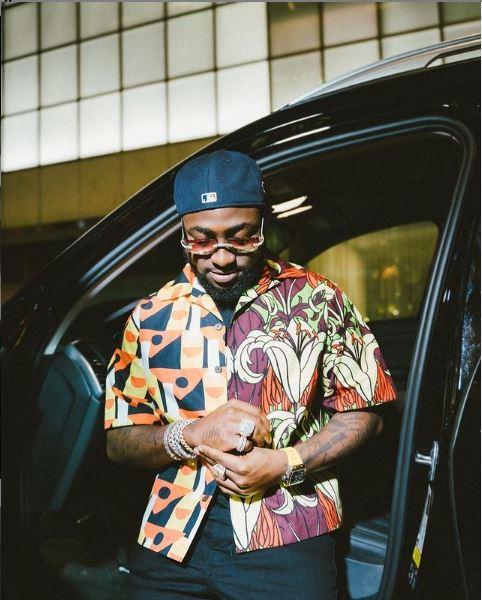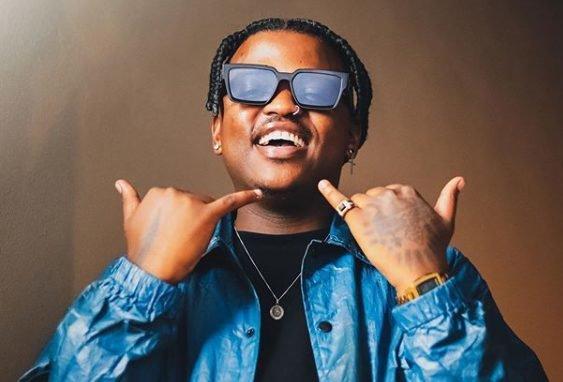 O.B.O disclosed this during an Instagram live session with the prolific crooner. Davido in the video hinted at the possibility of coming up with the EP during summer, while Focalistic affirmed it.
Davido said:
"Focalistic, Davido EP is coming in the summer. Four songs, and we f*ck that shit up."
Focalistic replied saying, "Let's f*ck it up, it's the only way… The EP is coming soon y'all. E Choke!".
Watch the video below: