In what seems to be a hilarious video clip, a lady has told women to exercise patience and wait till their turn for a romantic relationship with the musical artist Davido shows up.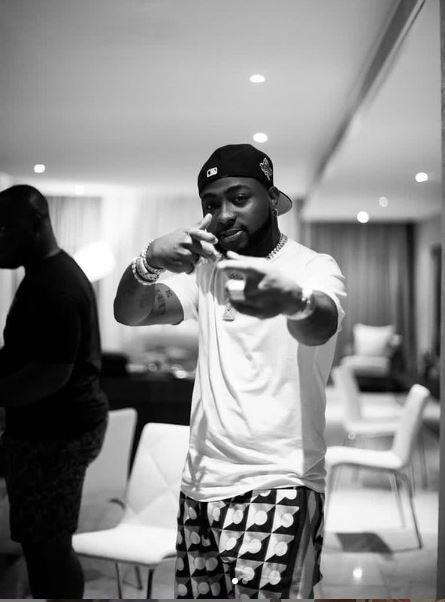 In the video, the lady asserted that at last every woman would have a taste of Davido and hence there is no need for rush or intense competition.
The lady further advised that when such an opportunity finally reaches a lady, she should not be greedy and instead allow him to get to others who are eagerly waiting for their turn.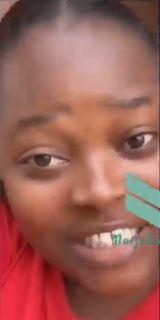 This comes after Davido clashed with his baby mother, Chioma and allegedly got involved in a relationship with Mya Yafai.