Ric Hassani took to Twitter to share selfies of himself in the United States of America while affirming how well the country befits him.
"See naw, America fit me die, I swear," he wrote while sharing two selfies.
Jemima Osunde however dashed to quote the tweet with her intentions of marriage to the singer despite his aged look in the photo.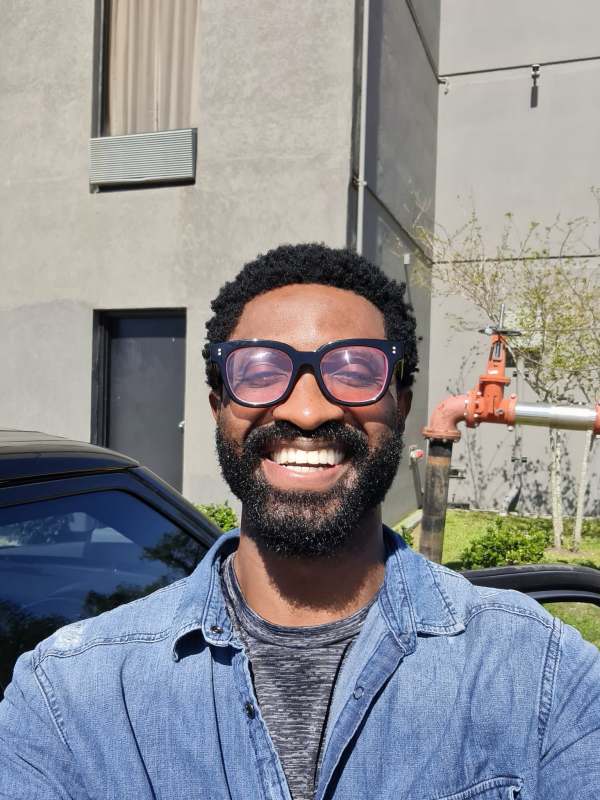 "Ric, even though you snapped these selfies like my daddy's age mate, I can still marry you," Jemima wrote