Fans of the self-acclaimed African Giant, Burna Boy are left in shock as the name of Odogwu is removed from the list of artists to perform at the 2021 Grammy Awards night.
It was earlier announced that Burna Boy will perform on March 14th alongside entertainers like Camilo, Afro-Peruvian Jazz Orchestra, among others.
However, in the recently released list by the organizers of the award of artistes performing at the event, the Afrobeat singer's name is not listed.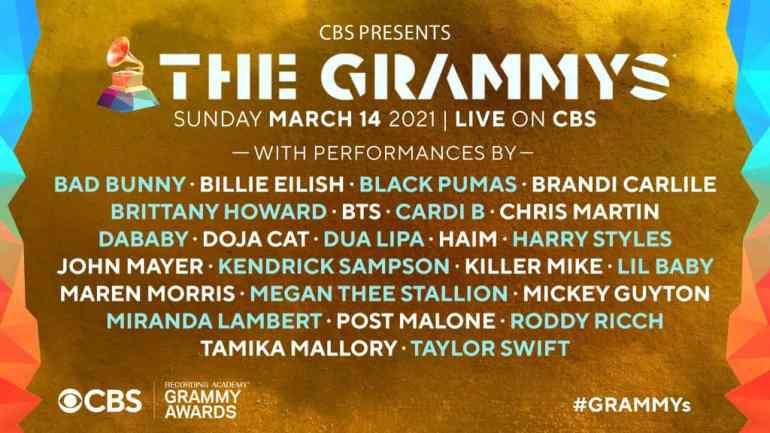 This latest development triggered citizens as some encourage that he should call out Grammy organizers to claim his rightful spot, while others made a mockery of the singer and his fans as outsiders.