Businesswoman by name, Jaruma has lamented and insisted that crossdressers are the ones responsible for the high and ever-increasing rate of divorce in Nigeria.
Jaruma said that crossdressers always go by the motto "we are coming to take your husband from you."
The aphrodisiac businesswoman asserted that divorce is not caused by "Kayanmata" rather by the activities of crossdressers in Nigeria.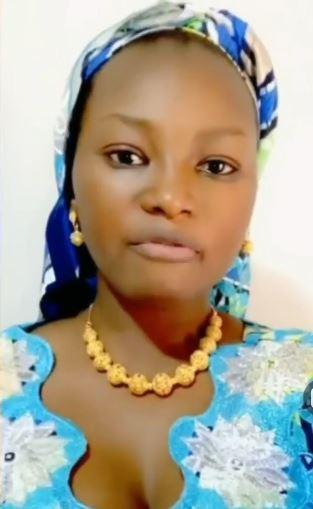 In real terms, Kayanmata refers to herbs or potions that act as s*x or love enhancers for couples.
Kayanmata has recently stirred up reactions following a lot of women testifying the effectiveness of the potion.
The woman who claims to be an indigenous young woman has insisted that young girls who use the herb are not responsible for home breaks or divorce, rather the kingpins for this act are crossdressers.
Watch the video HERE: