The popular Nigerian actress, Lily Afegbai in a video has instructed her fans not to tattoo her on their body, rather, they should buy her a Range Rover or G-Wagon.
In the video, Lily made it clear that if anyone still go-ahead to draw a tattoo of her on his or her body, the person should rest assured that he or she would not get anything from her.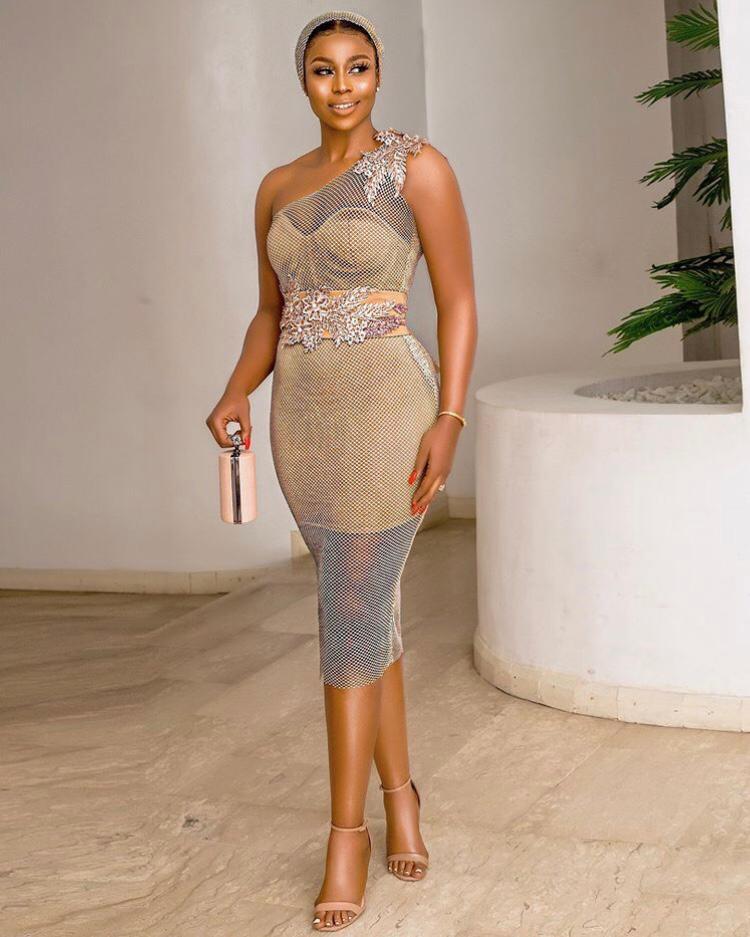 The talented actress in her final remarks also said that everybody should live happily and if people feel like tattooing the image or name of their favorite celebrity(ies), it is solely up to them.
She maintained that the world is a free zone and everyone has the liberty to do what makes him or her happy.