Popular Nigerian singer, Omawumi has taken to her Instagram account to debunk the ongoing rumor she underwent butt surgery.
Reacting to the rumor, Omawumi said she has always been natural, without any artificial enhancement(s) added to her body.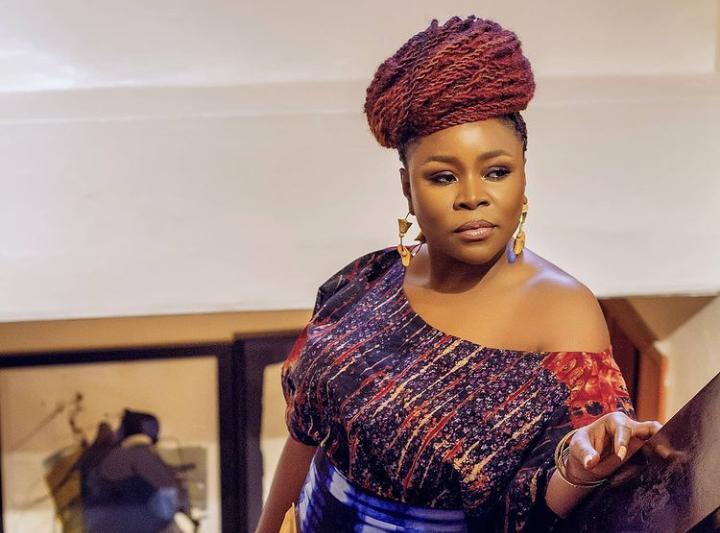 In a bid to convince her followers, she said that even her cousins can attest to the fact that her butt size is natural and unique.
In her words, "I was told that my bumbum was a topic of discussion the other day…(whether it was surgically enhanced)…
Whilst there are areas of my body I would like to arrange when the time comes, The bumbum na natural o! Ask my cousins @ibanifemale and @eresudeekae! "